AdTech
Reaching audiences that bring you more revenue.
At Amsterdam Standard we disable our adBlockers and help our customers reach their audiences.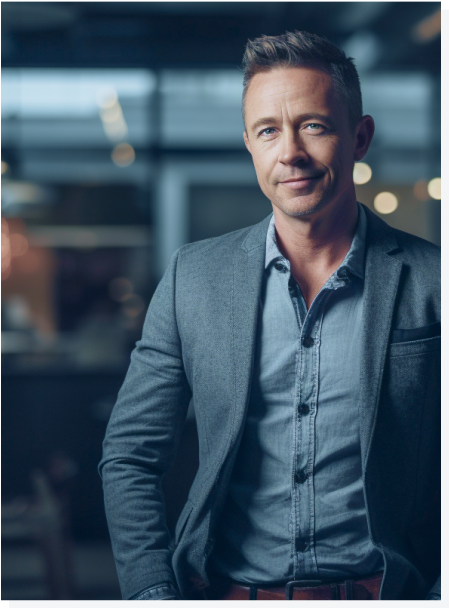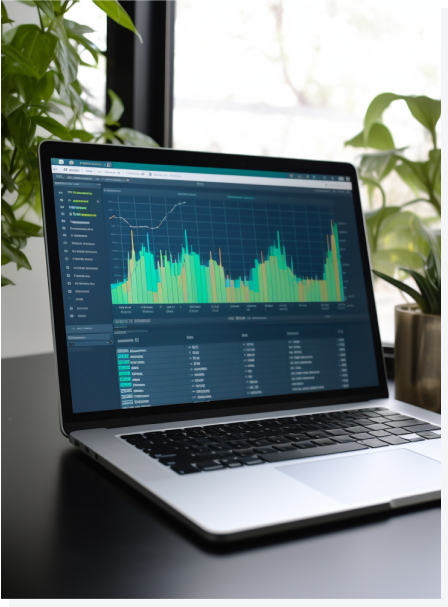 8
Adtech companies we've partnered with

Increase Automation
Creating ads for multiple platforms can be time-consuming. Using automation, we can streamline and enhance this process, saving you valuable time.

Boost Exposure
Through data-driven audience segmentation, AdTech platforms enable you to target ads based on demographics, interests, browsing behavior, location, and other relevant factors.

Advanced Targeting
Advanced SaaS products can minimize risk by focusing on the right users. This way, AdTech helps you send personalized messages that grab attention and get results.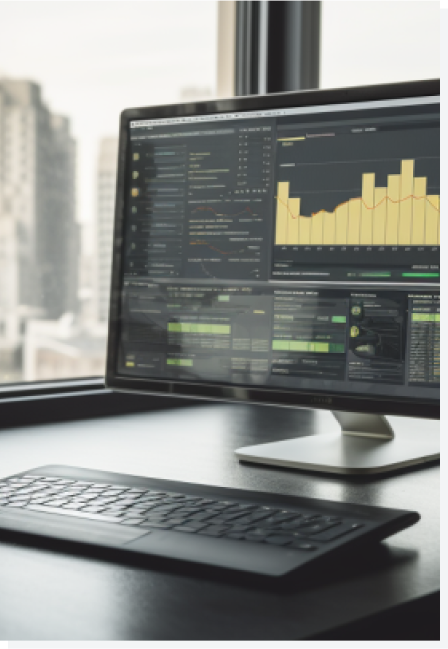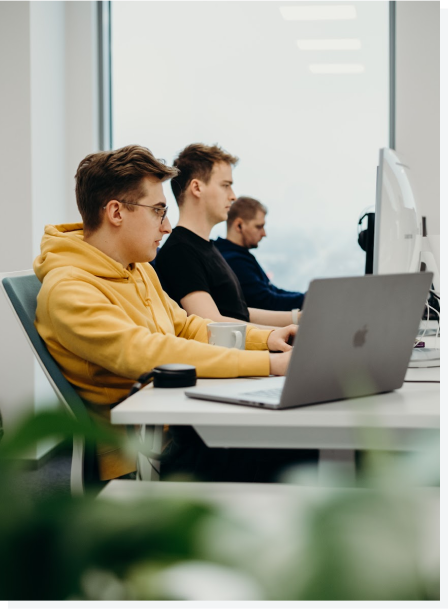 How can we help?
We expand your AdTech team with talented experts who can handle large data sets, automate data collection, restructure complex systems for growth, and modernize outdated code.
But we offer more than just technical assistance. We become an integral part of your team, adapting to your culture and continuously striving for improvements. With our team by your side, you can focus on your core business.
Ads and recruitment all in one place
Are you curious about turning AdTech challenges into growth opportunities? Explore this dev case to see how our expert team navigated messy code to build a platform ready for growth!
See how we helped
I've worked with Amsterdam Standard for 8 years now and it has been a great journey so far. We were able to grow faster together. Without my team in Krakow and the great leadership of Alek, MrWork wouldn't have the success it has today.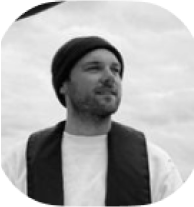 Zeno Lampe
IT Manager at MrWork
Reviews
You can join our exclusive club of SaaS Founders. Gain our know-how and valuable connections.

Cyril Mallet
CTO at Platform161
We have been working with Amsterdam Standard since 2017 on several IT projects, sometimes under tight deadlines and with high expectations. We are very appreciative of their expertise and professionalism in software development, but also in project management and user experience design when we needed to quickly scale up there. Communication is often challenging when outsourcing, but Amsterdam Standard easily integrates with our own development processes, which makes everything straightforward. We now have a strong relationship with Amsterdam Standard and we recommend them to anyone looking for quality IT services.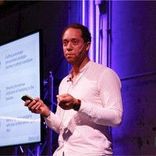 Dirk Meeuws
COO/CTO at OnRecruit
We will rather expand our team with Amsterdam Standard in Poland than search for new hires in the Netherlands. The OnRecruit team is a truly perfect.

Jeroen van Der Heide
Director at Zanders
I am very positive about our cooperation. Amsterdam Standard takes a practical approach and has the ability to take on various tasks and perform them in a high quality manner. Their specialists have been able to build a working digital product from scratch, using only an Excel sheet as a first reference. Customers are showing an interest in our product, mainly thanks to the design and technology used to showcase our content. Amsterdam Standard is a company with which the cooperation runs very smoothly, even if we only work together remotely.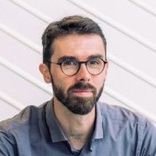 Steven le Corvaisier
Software Team Lead at PRé
What comes to mind if I describe our colleagues from Amsterdam Standard? Much more than an extension of our team! It is a great pleasure to work with such smart, talented, and committed people. Beyond the team's close collaboration, we at PRé genuinely appreciate the attention to details and customer satisfaction provided by the entire company. Looking forward to continuing our work together for the years to come.

Daniel Duivestein
CEO at GoPhoto
If you are looking for a smart tech partner for the long term then Amsterdam Standard is definitely the party to consider. We have been working together for 8 years and Amsterdam Standard has been the key-to-success for our business
Ready to extend your team?
Does this sound interesting to you? Let's discuss your needs. We are here to think with you and explore the opportunity of team augmentation.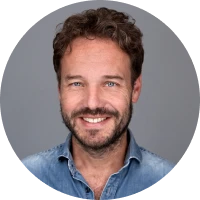 Leopold van Oosten
CEO & Founder
Hi! I'm Leo.
In this introductory call:
I'll listen to the problems you're experiencing.
Strategise how to overcome them.
Show you some of our work.
Tell you about our pricing.
Answer any other questions you have!
Marketing Tech Solutions
Advertising Platform Development
Digital Advertising Services
Programmatic Ad Solutions
Ad Serving Technology
Display Advertising Platforms
Targeted Advertising Solutions
Data-Driven Advertising Tools
Online Ad Ecosystem
Digital Marketing Technology