Is your SaaS running slow?
Losing clients because of a complex system they don't understand? What you need are proven problem-solving techniques for IT products. These are the 6 solutions to great success.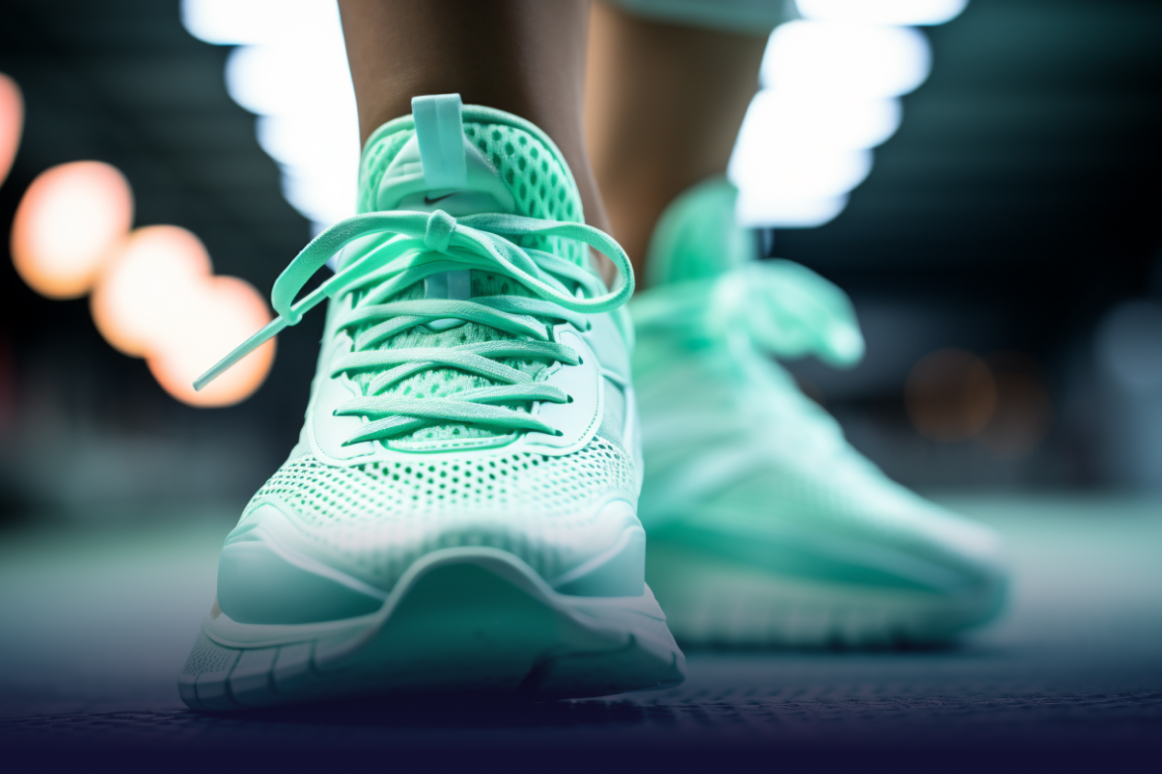 Boost Your Development Speed
Sourcing IT talent is hard and costly. With Team extension you can expand your programmer teams with our experts. Ready to be onboarded within 6 weeks. This means you focus on the next steps of your business, while we get to work.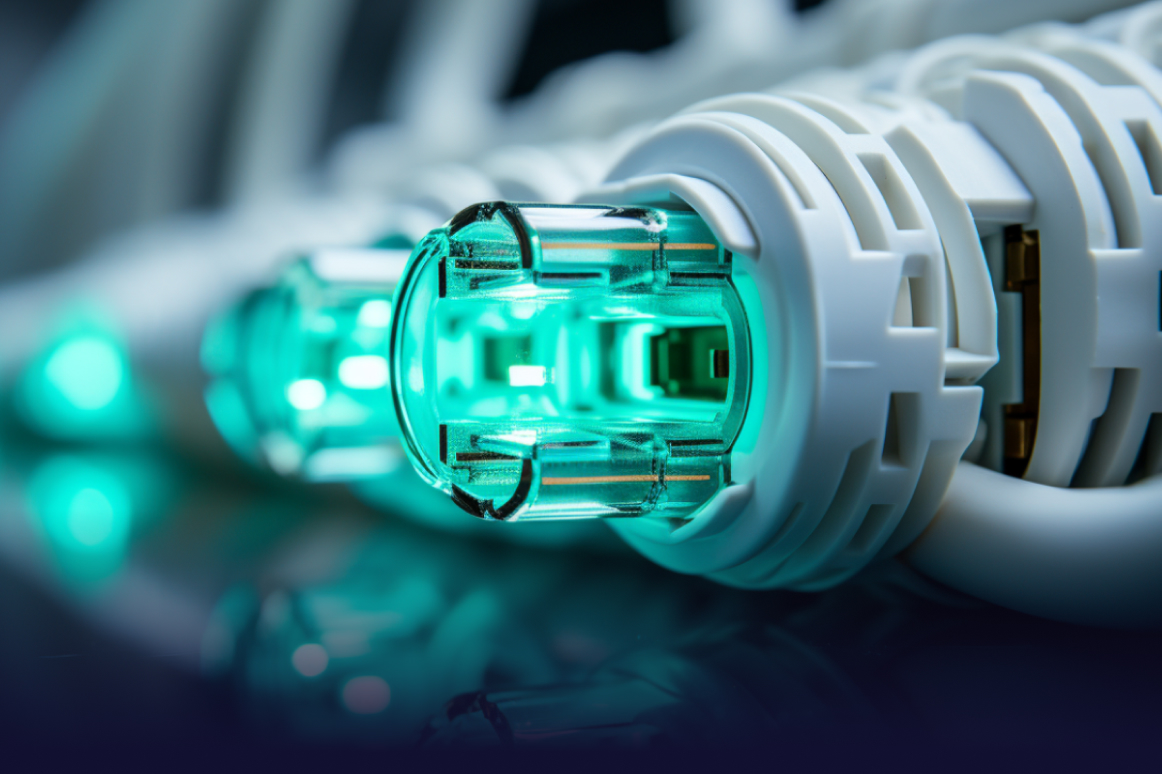 Connecting to your partners
Integrate Systems Seamlessly
API's have been exploding all over the internet for a couple of years now. It's essential for your application to be able to consume and also provide such integrations. We've done many projects for AdTech and Marketplaces that are very heavy on external API.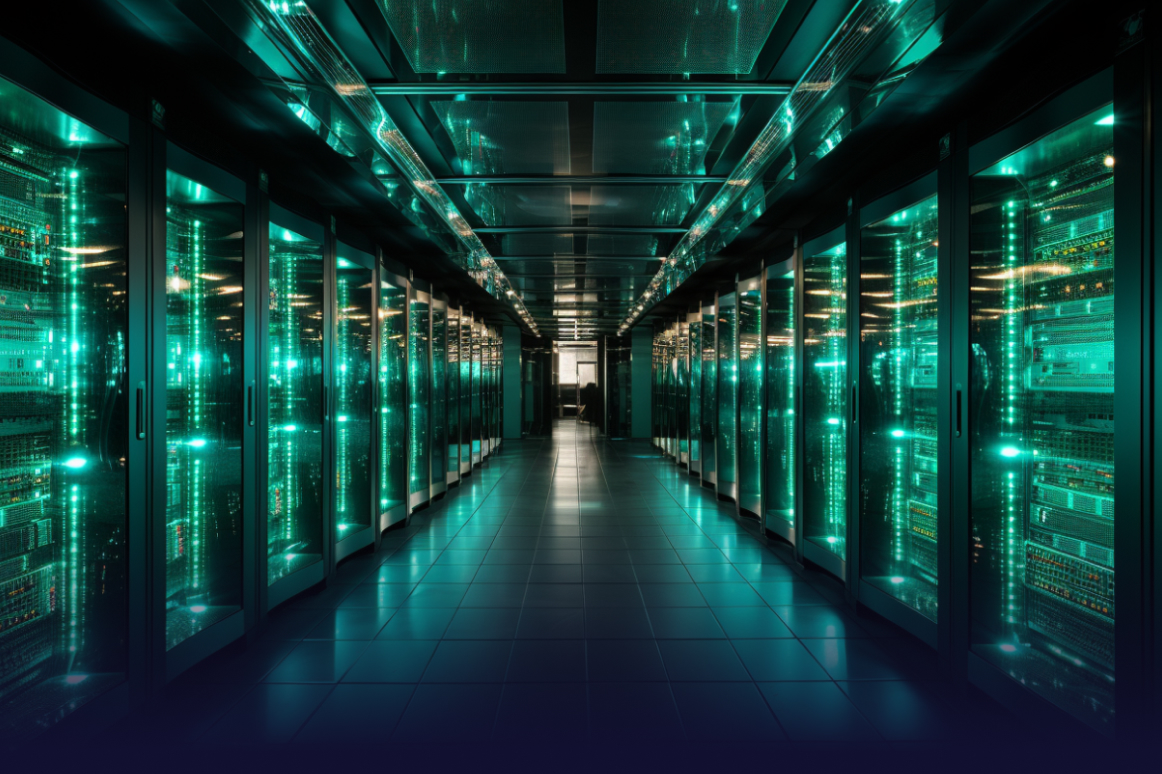 Big Data Solutions
We live in the age of data, huge amount of data. To be able to process this much information you need to be hosted by scalable infrastructure. DevOps is becoming increasingly important, it allows for problem free growth no matter the traffic.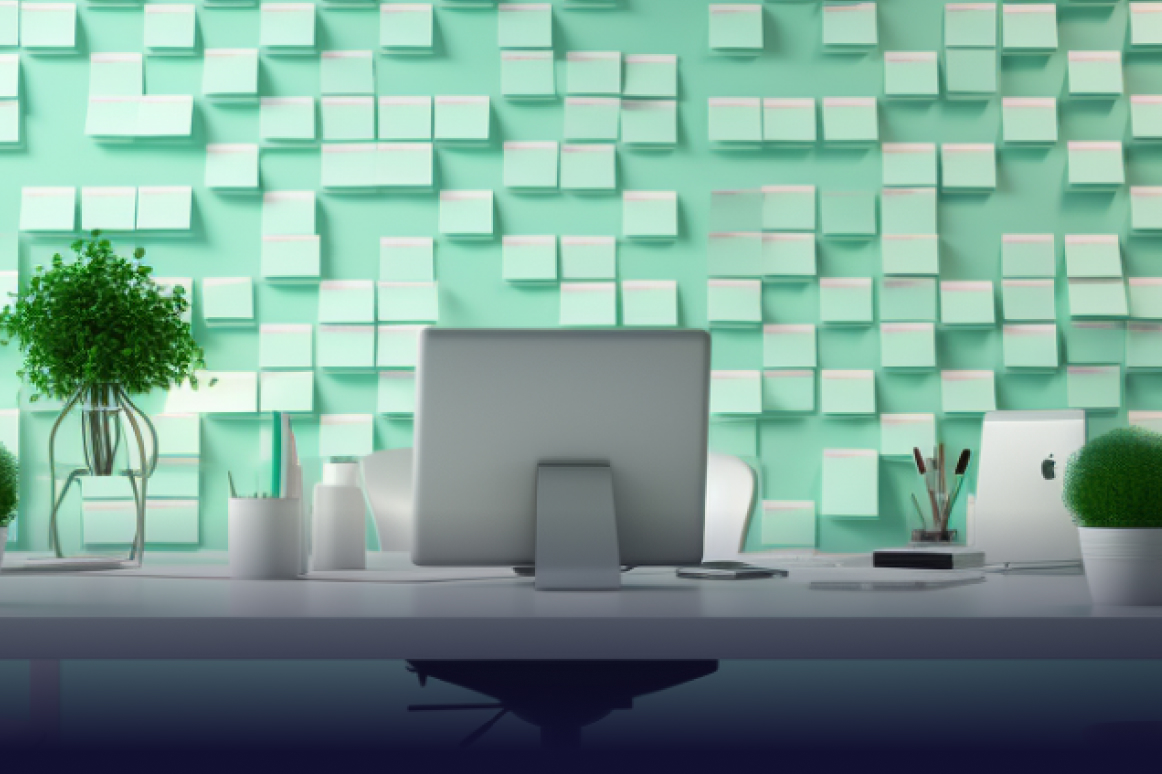 Enhance User Experience
No matter how great your product, if your users don't know how to use it, it will fail. What you need is a solid UX/UI foundation and developers that will think before developing, to ensure you get consistent results and continued growth.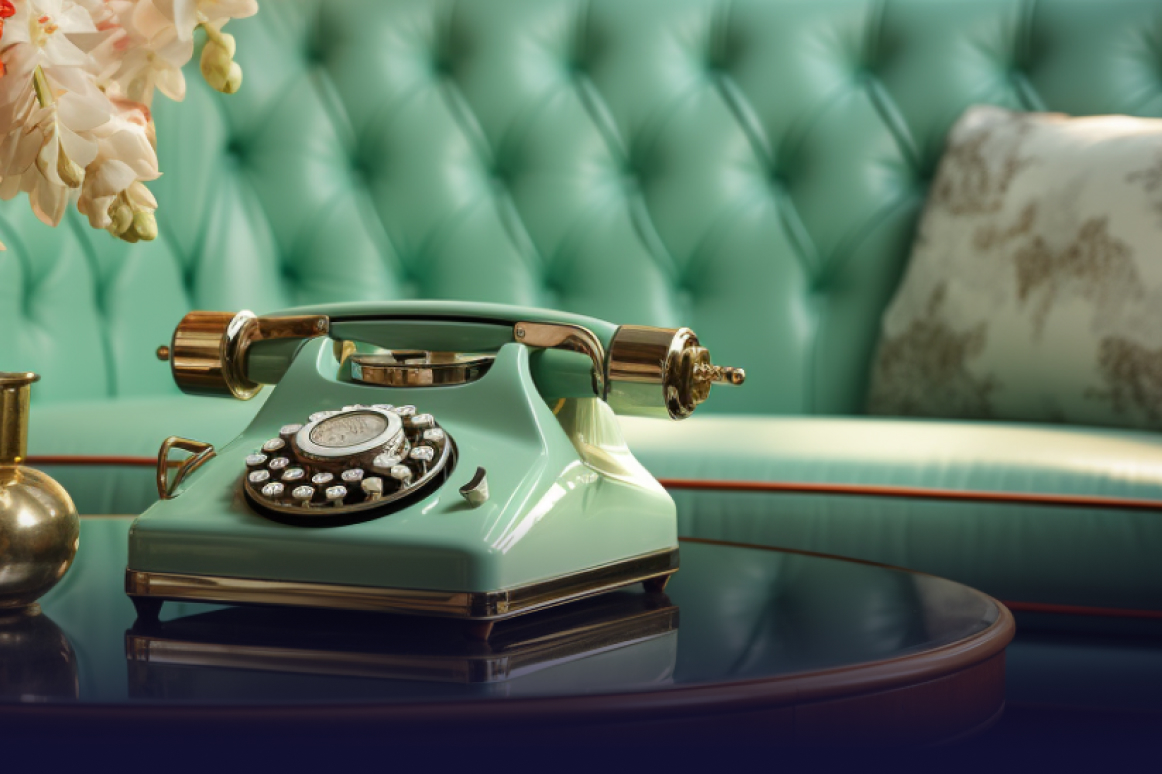 Automate Your Business
Most SaaS companies require a large staff of customer service representatives. Automate your processes to decrease the need for manual work, and make your apps smarter, not working harder.
AI has arrived. Stay ahead of your competition with Machine Learning and AI technologies.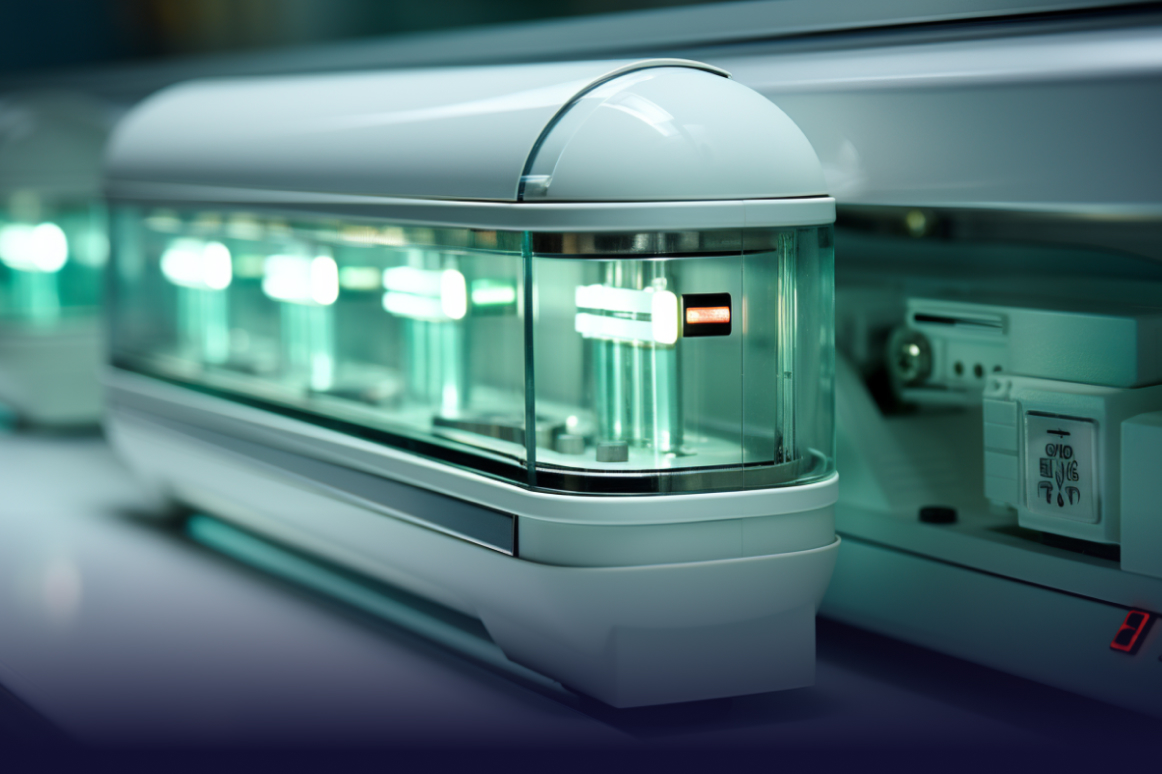 Keep your platform
Up to Date
The biggest problem scale-ups have are dealing with decisions from their start-up phase. Often times, your business plan is clarified, but your codebase is failing.
A rewrite and update of your platform might be the only thing that can propel you forward. Luckily we've done restarts countless times, and know how to deliver value fast.
Our solutions have been used in many industries!
There is no one size fits all implementation. We've got experience in many industries and can reliably help you achieve your goals. Quit struggling, start problem-solving!
AI
Smart Chat
FinTech
EduTech
LegalTech
SaaS
Medical Tech
Data Analytics
KYC
Entertainment
Recruitment Tech
Travel
Leasure
Luxury Goods
Tell us about your needs. We'll find a solution.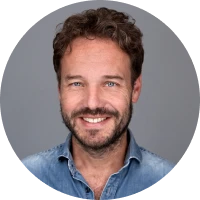 Leopold van Oosten
CEO & Founder
Hi! I'm Leo.
In this introductory call:
I'll listen to the problems you're experiencing.
Strategise how to overcome them.
Show you some of our work.
Tell you about our pricing.
Answer any other questions you have!