Become a respected leader in the Dutch tech community.
Be proud of the business you created.
Enjoy the service you deliver to your clients everyday.
Join our exclusive SaaS Founders Lounge.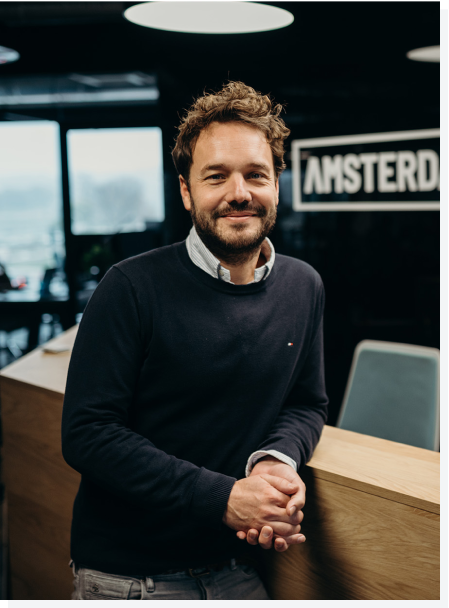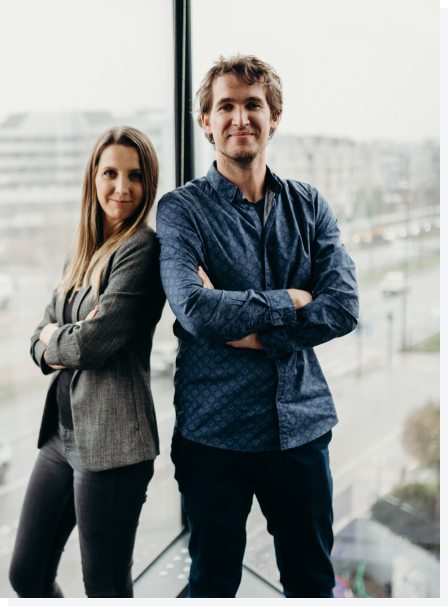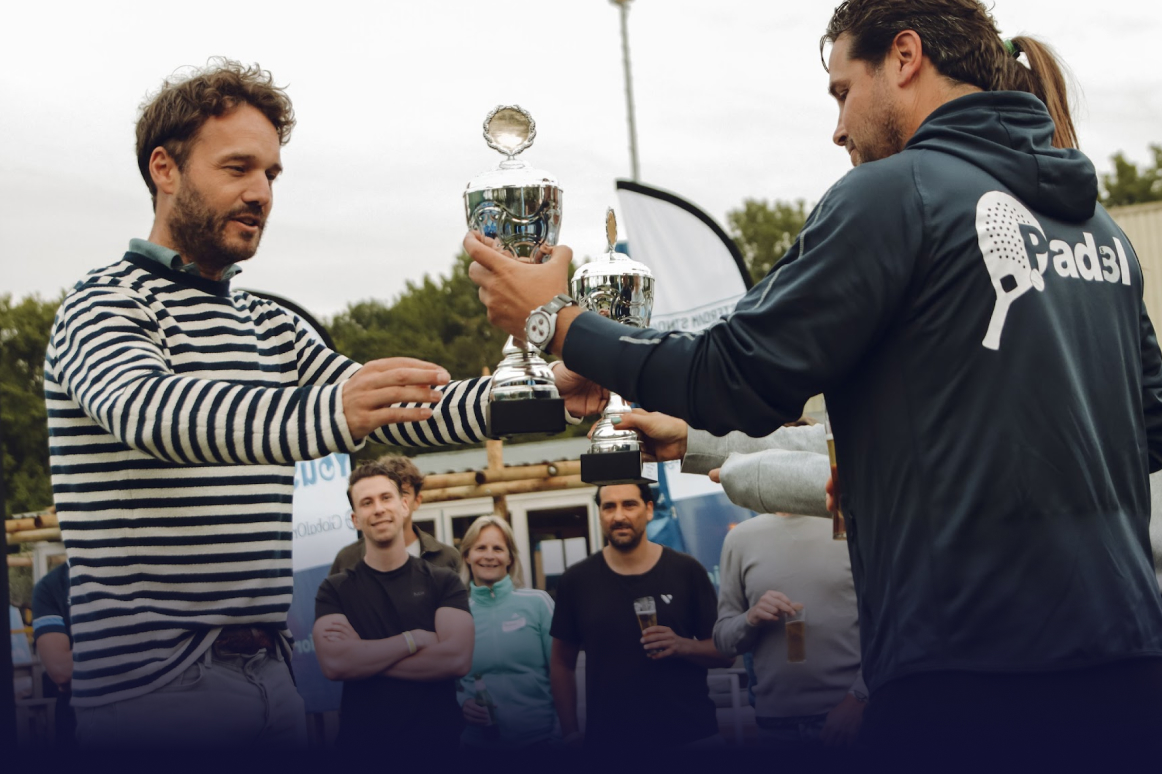 Innovative Dutch companies
We understand how complicated it is to build a product company
We have helped 100+ companies like yours to scale their business.
62% of out clients exited successfully or achieved another round of funding.
ChannelEngine tripled their revenue in 18 months after partnering up with us.
Yesty

dropped all their customer service due to the automations we developed.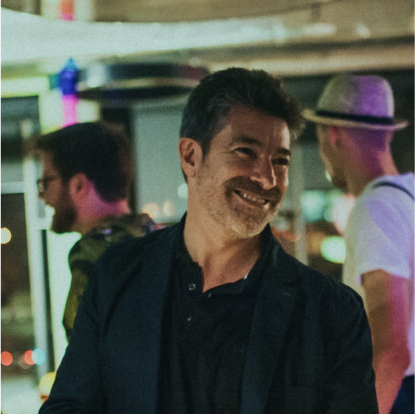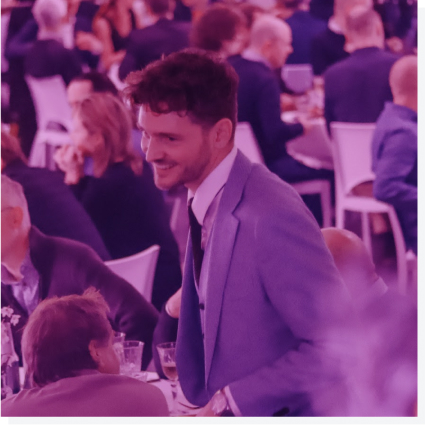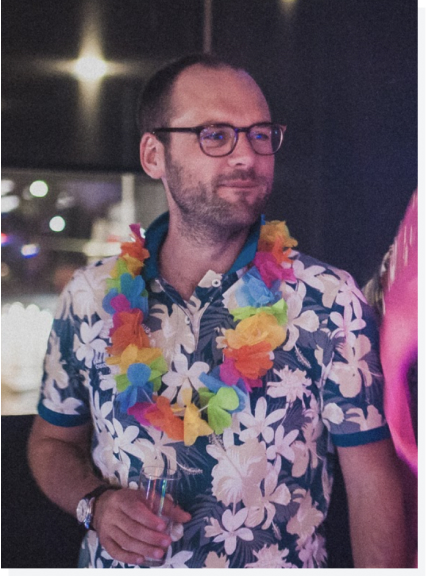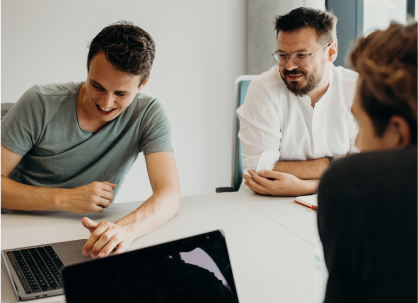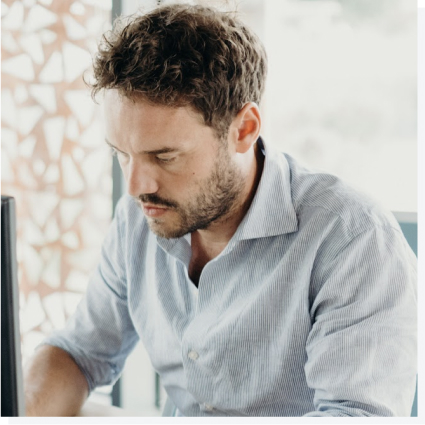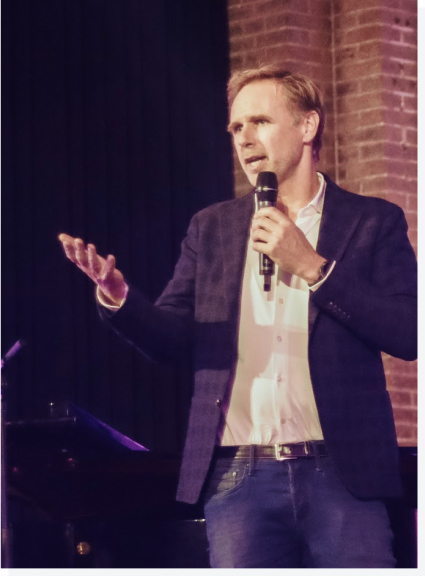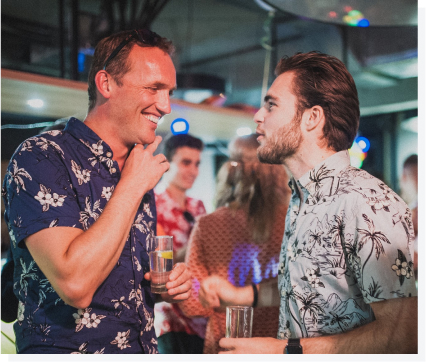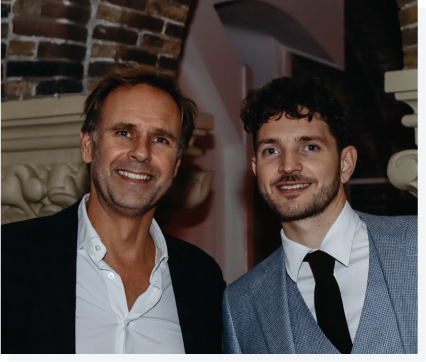 We honor the visionary entrepreneurs,
the relentless game-changers, and the bold innovators.
The harsh truth is that most businesses and entrepreneurs first need to fail or pivot before they succeed. We know what it takes since we first failed ourselves.

Read our full manifesto
28%
clients stayed with us longer than 5 years
Want to learn more about our clients?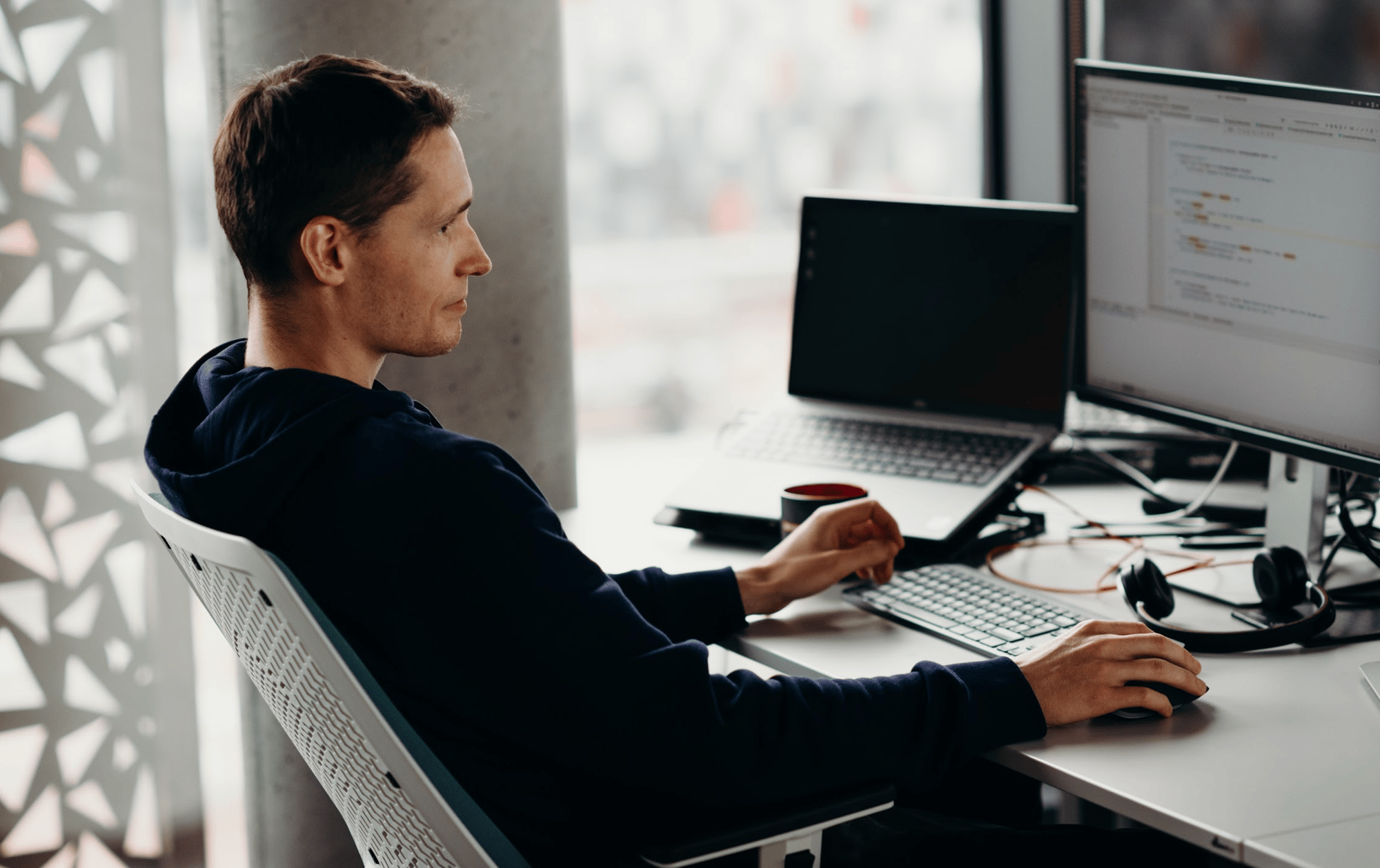 Mr Work
Leveraging Adtech and Recruitment tech to reach and influence the right talent. Together with MrWork we've build a complete SaaS platform that helps people get hired.
I've worked with Amsterdam Standard for 8 years now and it has been a great journey so far. We were able to grow faster together. Without my team in Krakow and the great leadership of Alek, MrWork wouldn't have the success it has today.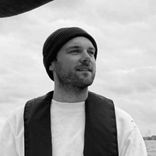 Zeno Lampe
IT manager at MrWork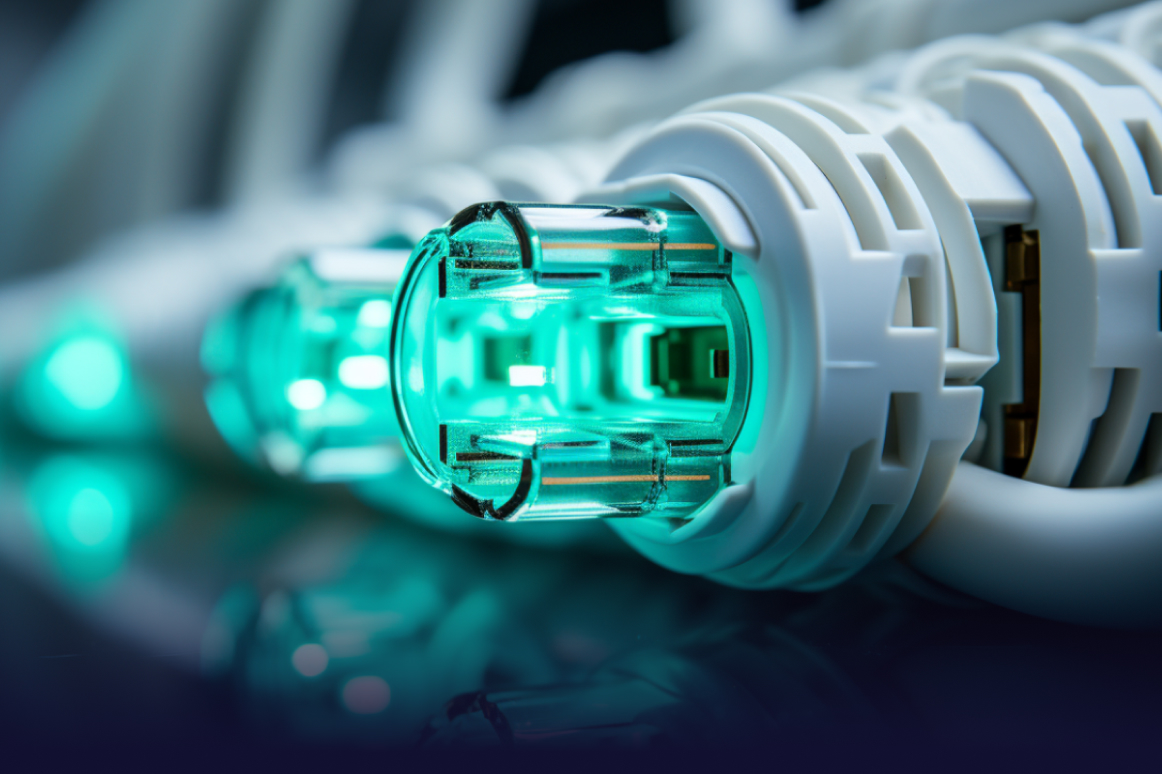 Channel Engine
Connecting and managing e-commerce marketplaces has become a breeze with this tool. Automation and adaptability has proven to make a vastly popular product.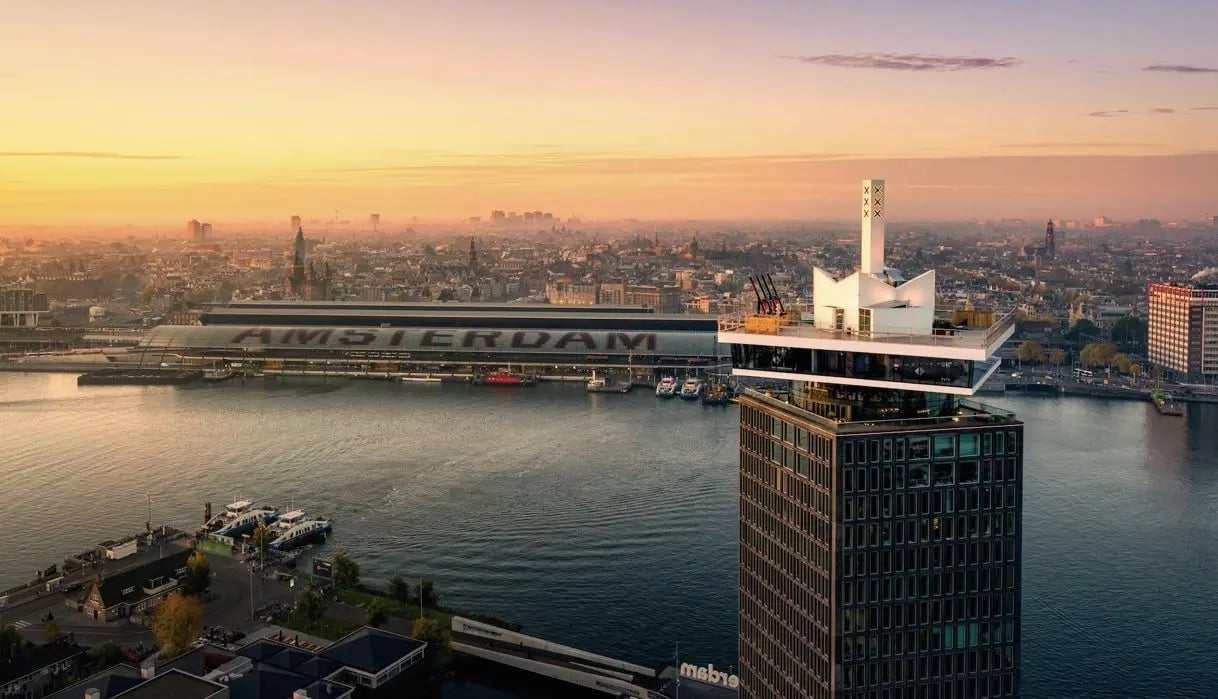 GoPhoto
GoPhoto won the Innovation Award at The Park World Excellence Awards. We're proud to have partnered up with guys. What started out as a camera app is now a high traffic SaaS platform for tourist attractions.
When done right, having a remote team is a highly efficient, scalable and cost-effective way of software development. You can fully concentrate on developing the product. Amsterdam Standard really knows how to do this well.

Ruben Meiland
CEO at Leading Courses
FrontEnd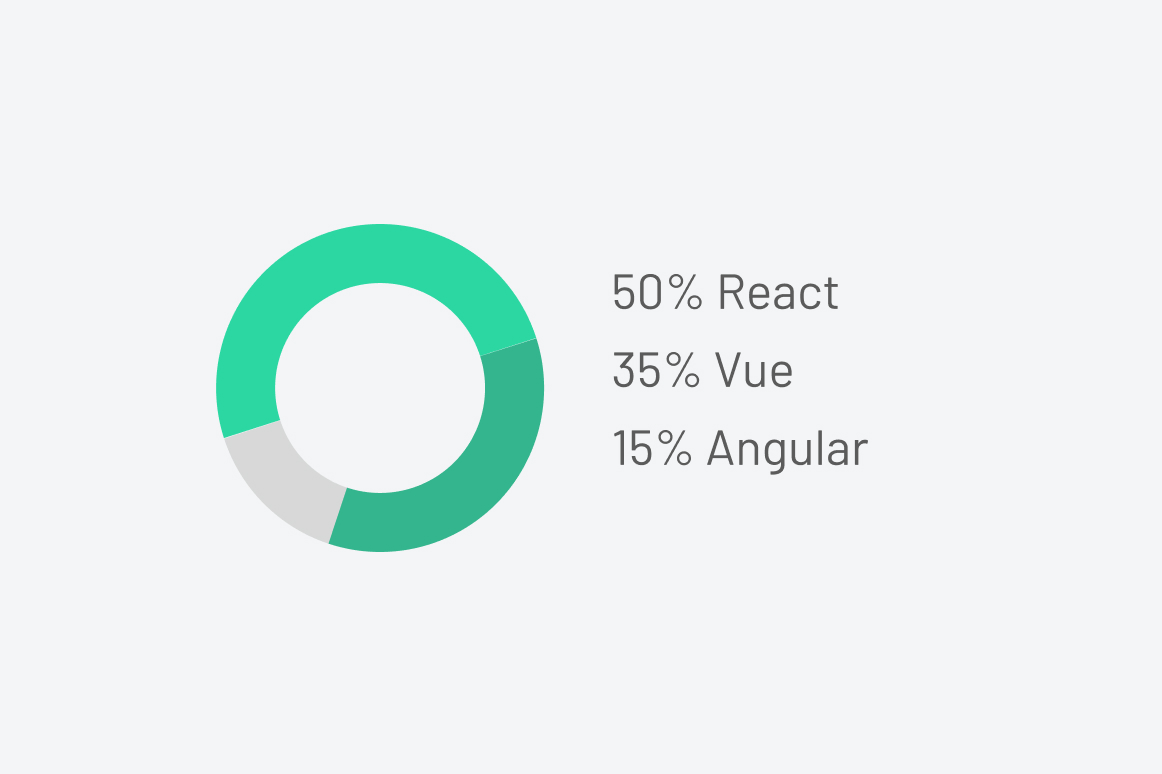 Our frontend composition
A vast majority of our clients are hooked up to React or Vue frontend frameworks, where performance is king.
Backend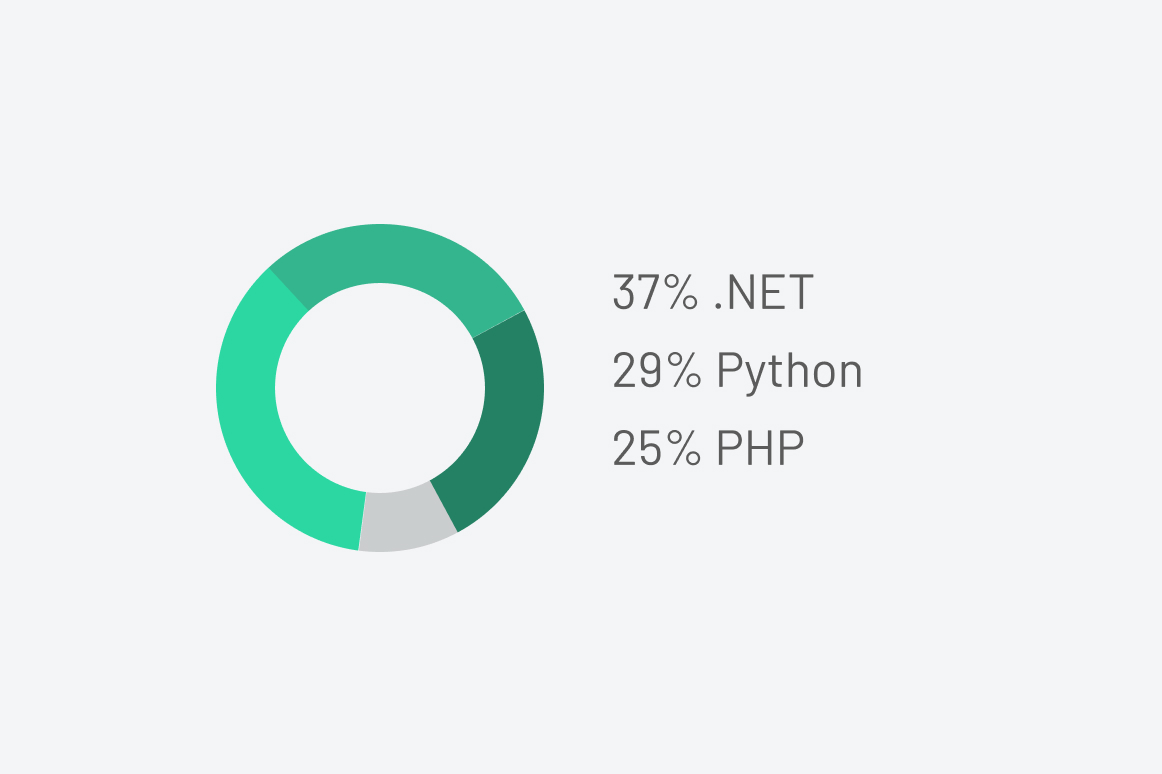 Our backend composition
Our clients value the stability & security of .NET and Python as their backend technology.
62%
of our clients successfully closed their round of funding or exited
8.6
our average NPS score
Discover our Sustainable Scaling System
Does this sound interesting to you? Let's discuss your needs.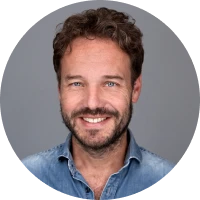 Leopold van Oosten
CEO & Founder
Hi! I'm Leo.
In this introductory call:
I'll listen to the problems you're experiencing.
Strategise how to overcome them.
Show you some of our work.
Tell you about our pricing.
Answer any other questions you have!
AdtechBooking
Marketplaces industries
Media and Entertainment
Business Administration
Data Analytics
Edutech
Fintech
KYC
ERP Development
Legaltech
Luxury Consumer Goods
Medtech
Recruitment Tech
Sports business
Travel & Leisure