Searching for a problem-solving team?
Like you, we believe that a long lasting, smart partnership is the secret to growth. Find people that will embrace your change, and make it reality.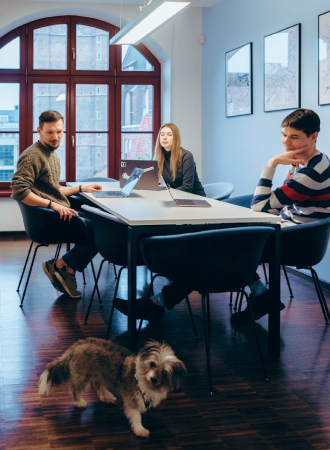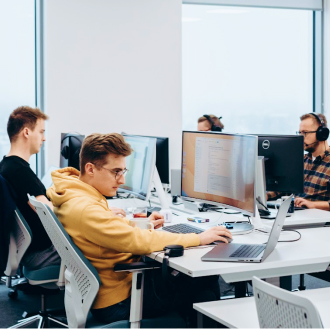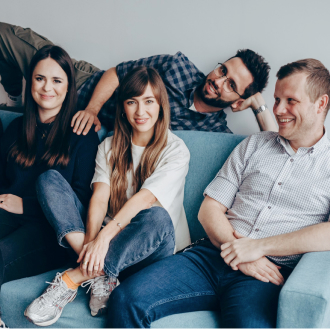 5
offices in Europe PL and NL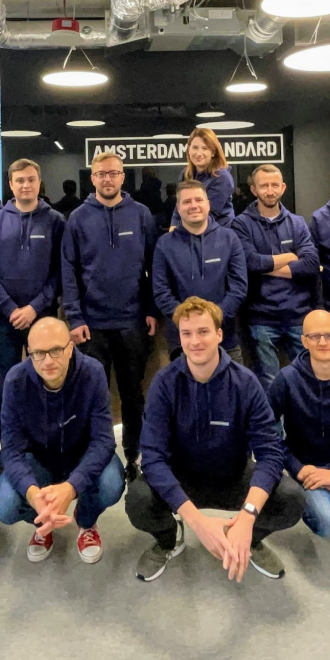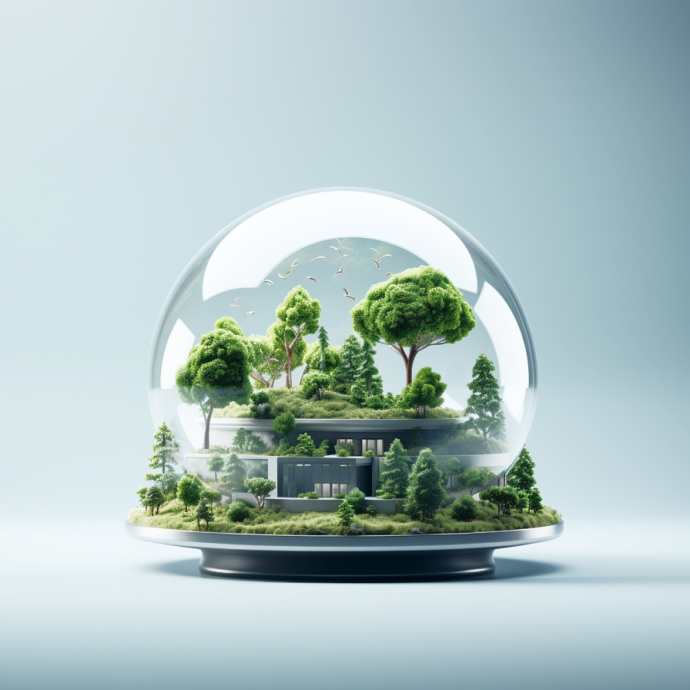 12+
years in the IT market
41
active partnerships with change-makers
We decided to become 100% carbon neutral by 2025
135+
skilled experts in SaaS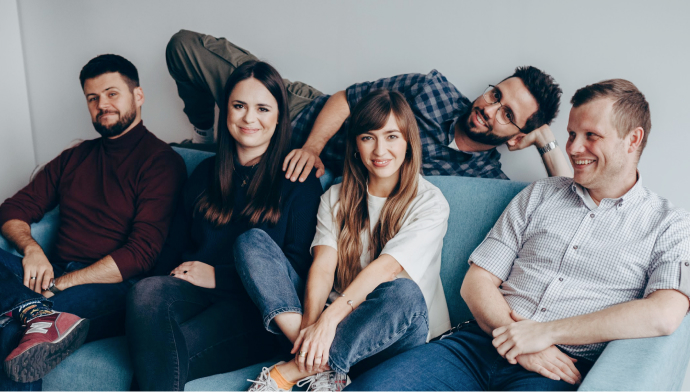 Invested in Green Software Practices
The ever-changing tech world is a tough place to navigate. Like you, we were doubting how to scale our company in the best possible way. Let's work together, sustainably.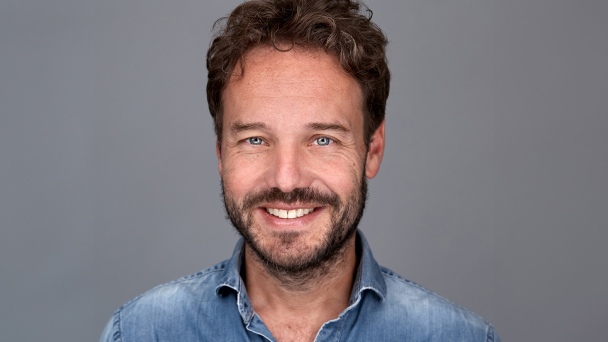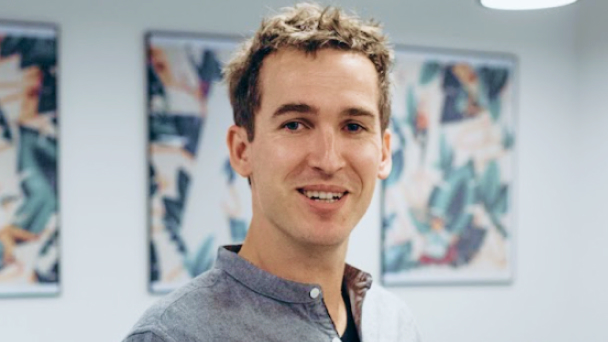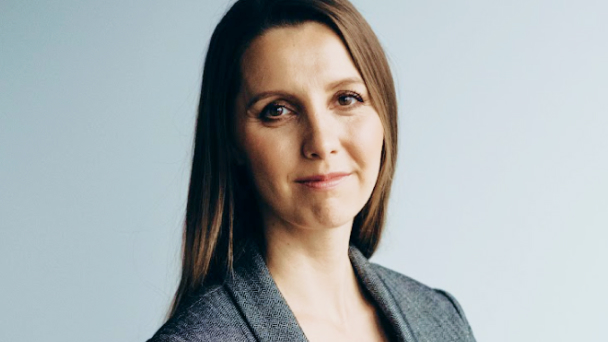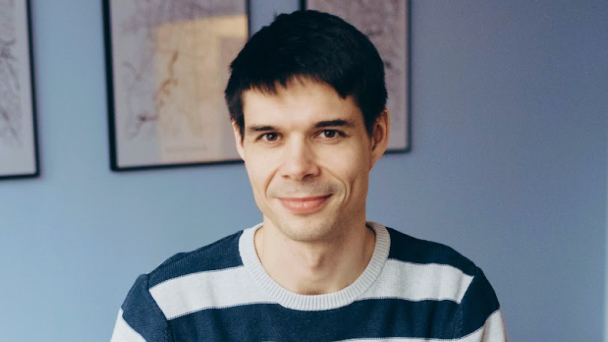 Radek Fąfara
Chief Sourcing Officer / Head of Wroclaw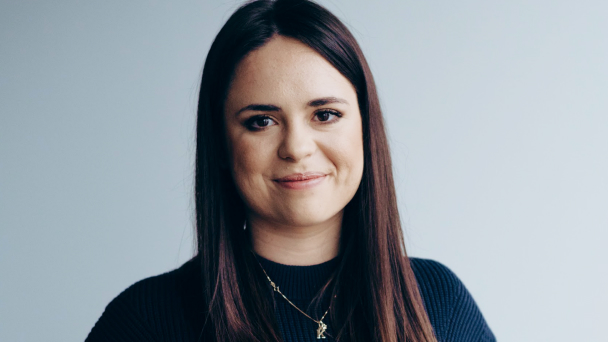 Karolina Osmęda
Head of PMO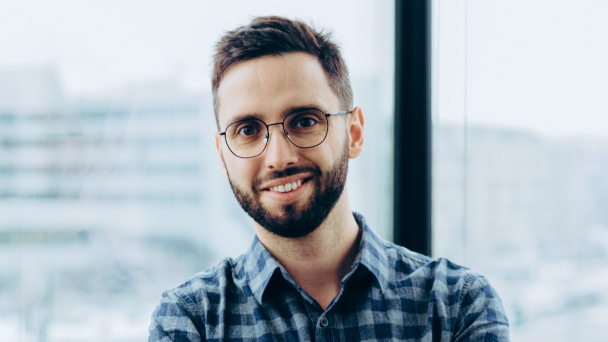 Piotr Miernik
Head of Delivery
Adam Machowiak
Head of Marketing / Head of Poznan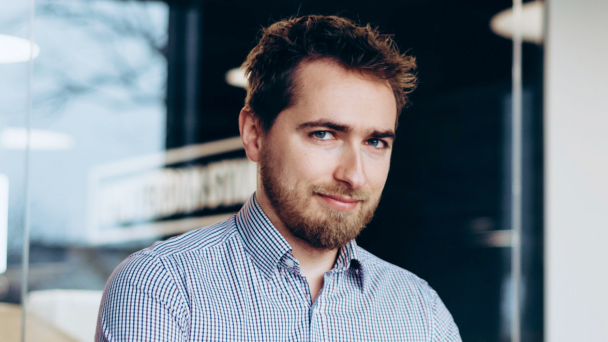 Adam Matysiak
Head of Growth / Head of Business Development
In today's competitive tech world, it's hard for founders to scale their product. Our Solid Scaling System brings missing know-how & talent to your SaaS business. Freed from constraints you can concentrate on your goals and outperform your competition.
Start Scaling Today!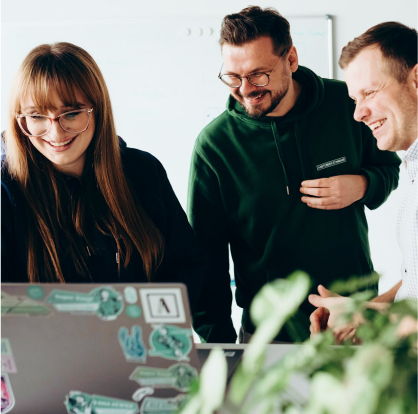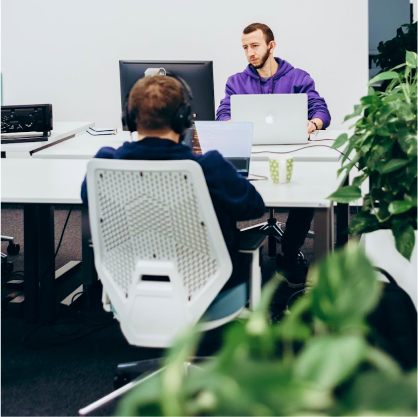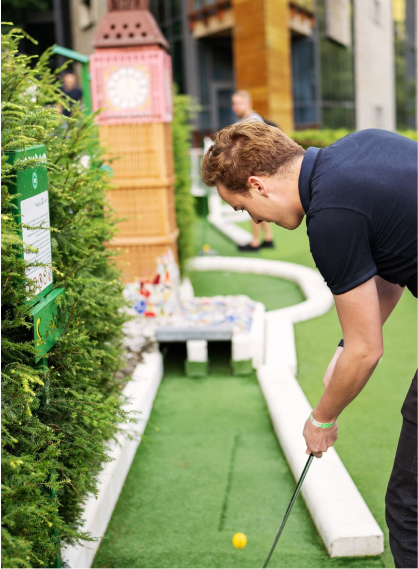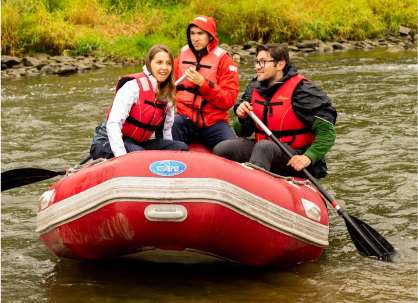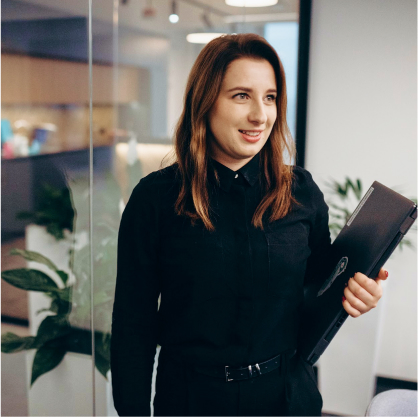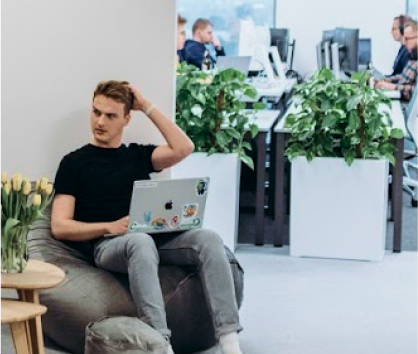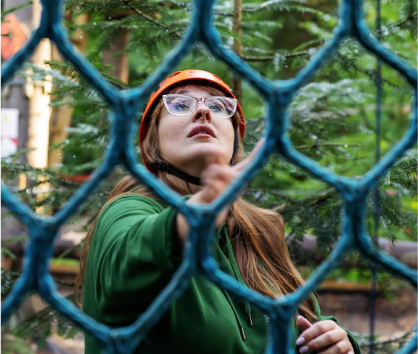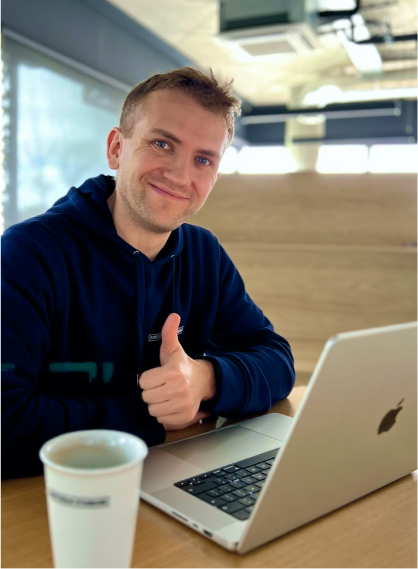 Why Poland?
Poland offers some of the best universities in the world with a reputation of delivering the highest ranking coders.
Very similar culture, good English skills. Polish people have a very Western mindset.
No timezone barriers.
The Polish economy is strong and grows very fast.
Start Scaling Today!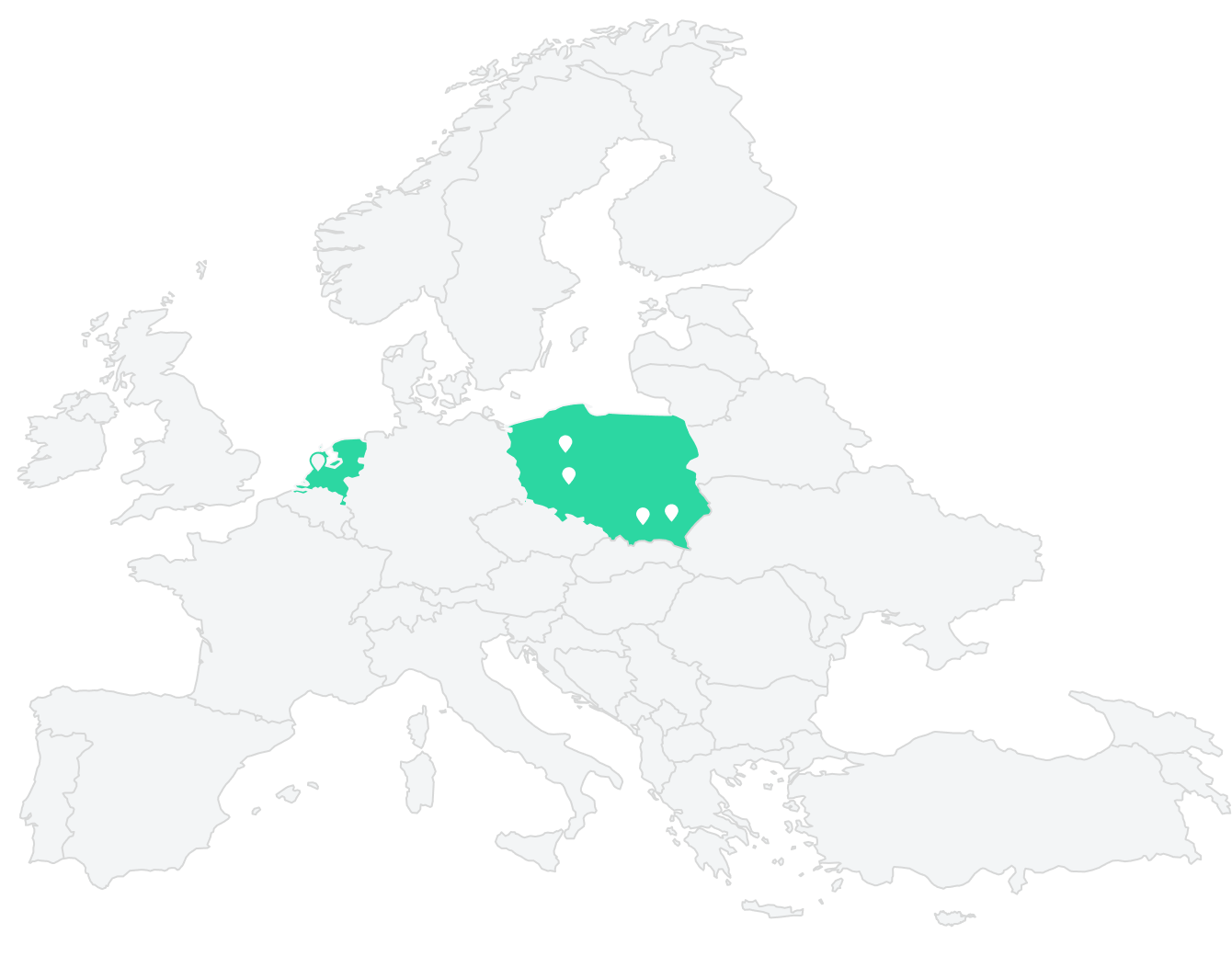 Implement our battle-tested, Sustainable Scaling System
Identify your needs
Our Technical Quick Scan report will uncover areas where your product can become better.
Get a tailored Growth plan
You focus on your goals, your next mission, we'll figure out how to scale it right.
Be proud
Create the business you are striving for. Outclass your competition.
Reviews
You can join our exclusive club of SaaS Founders. Gain our know-how and valuable connections.

Cyril Mallet
CTO at Platform161
We have been working with Amsterdam Standard since 2017 on several IT projects, sometimes under tight deadlines and with high expectations. We are very appreciative of their expertise and professionalism in software development, but also in project management and user experience design when we needed to quickly scale up there. Communication is often challenging when outsourcing, but Amsterdam Standard easily integrates with our own development processes, which makes everything straightforward. We now have a strong relationship with Amsterdam Standard and we recommend them to anyone looking for quality IT services.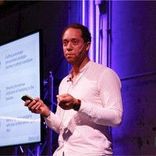 Dirk Meeuws
COO/CTO at OnRecruit
We will rather expand our team with Amsterdam Standard in Poland than search for new hires in the Netherlands. The OnRecruit team is a truly perfect.

Jeroen van Der Heide
Director at Zanders
I am very positive about our cooperation. Amsterdam Standard takes a practical approach and has the ability to take on various tasks and perform them in a high quality manner. Their specialists have been able to build a working digital product from scratch, using only an Excel sheet as a first reference. Customers are showing an interest in our product, mainly thanks to the design and technology used to showcase our content. Amsterdam Standard is a company with which the cooperation runs very smoothly, even if we only work together remotely.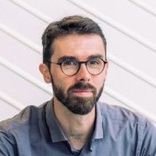 Steven le Corvaisier
Software Team Lead at PRé
What comes to mind if I describe our colleagues from Amsterdam Standard? Much more than an extension of our team! It is a great pleasure to work with such smart, talented, and committed people. Beyond the team's close collaboration, we at PRé genuinely appreciate the attention to details and customer satisfaction provided by the entire company. Looking forward to continuing our work together for the years to come.

Daniel Duivestein
CEO at GoPhoto
If you are looking for a smart tech partner for the long term then Amsterdam Standard is definitely the party to consider. We have been working together for 8 years and Amsterdam Standard has been the key-to-success for our business
Ready to start scaling?
Does this sound interesting to you? All we need is a short 15min introductory call to get started. Just leave your details below.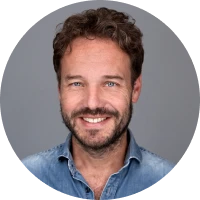 Leopold van Oosten
CEO & Founder
Hi! I'm Leo.
In this introductory call:
I'll listen to the problems you're experiencing.
Strategise how to overcome them.
Show you some of our work.
Tell you about our pricing.
Answer any other questions you have!