We fully support your sustainability goals
5+ years in sustainable tech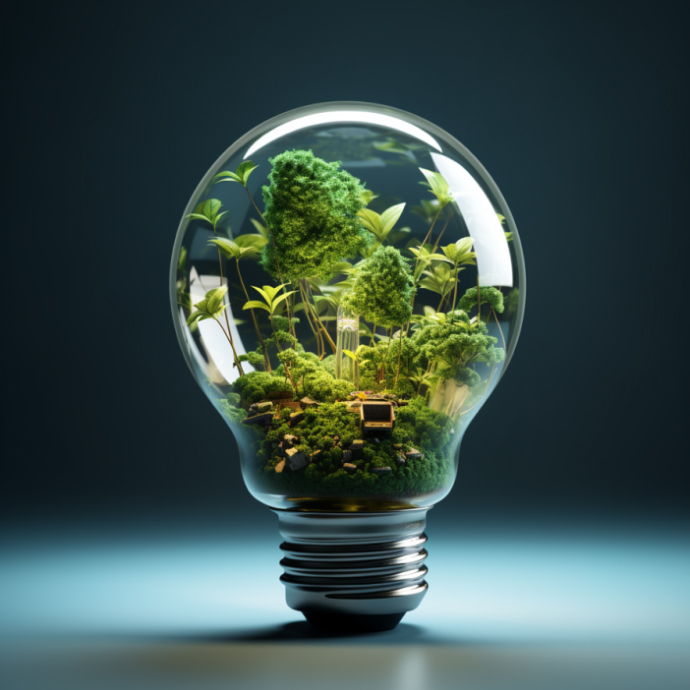 25% of VC dollars went to Climate Tech in 2022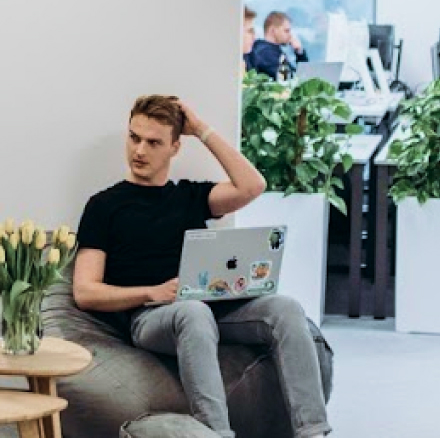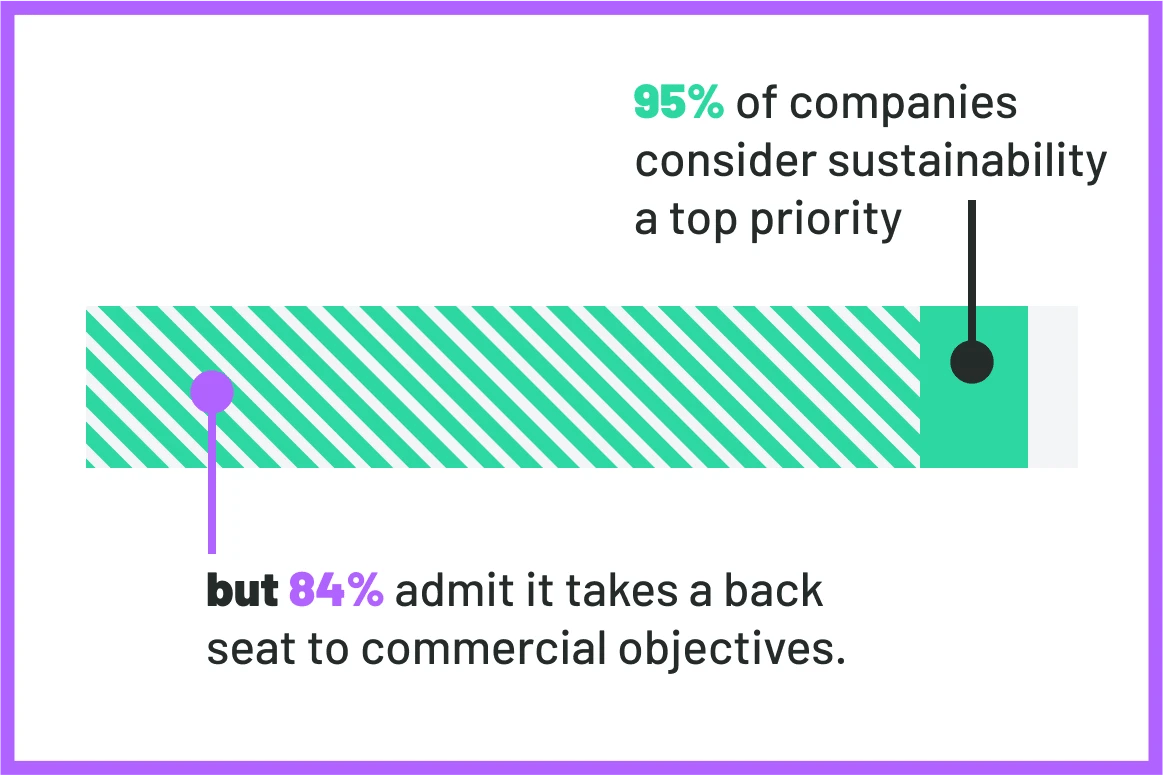 If you just have 30 seconds, read this...
The macroeconomic climate has reduced the focus on sustainability for some, but it can't be put on the shelf for a few years without consequences. A wait and see approach goes against what stakeholders and shareholders are expecting: a reduction in environmental footprint and greater societal impact.
Your business needs to adapt, or it'll get left behind.
By 2026 we'll onboard only sustainable clients, and help transform our existing ones to our Green Software Practices, making them more optimized and efficient.
12+
years in IT.
Now we are going green
4
specialized SaaS industries
AI
Smart Chat
FinTech
EduTech
LegalTech
SaaS
Medical Tech
Data Analytics
KYC
Entertainment
Recruitment Tech
Travel
Leasure
Luxury Goods
We honor the visionary entrepreneurs...
... the relentless game-changers, and the bold innovators. The harsh truth is that most businesses first need to fail or pivot before they succeed. We know what it takes, since we first failed ourselves...
Read Our Full Manifesto
Join a 15min introductory call. Let's meet each other.
If you feel we could create a long-term partnership with your teams, let's meet! We can elaborate on our solutions, and see what tech you might need, to grow.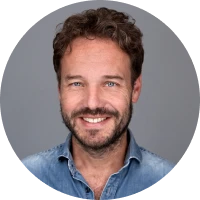 Leopold van Oosten
CEO & Founder
Hi! I'm Leo.
In this introductory call:
I'll listen to the problems you're experiencing.
Strategise how to overcome them.
Show you some of our work.
Tell you about our pricing.
Answer any other questions you have!