Booking platforms
that connect your clients with memorable experiences.
At Amsterdam Standard, we're transforming clicks into adventures with seamless ticketing solutions.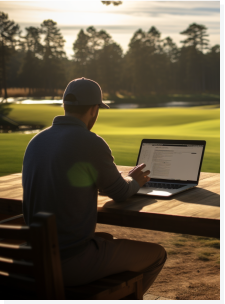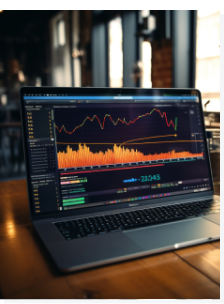 11+
years in the Booking & Ticketing industry
40+
Clients that reached their goals

Speed and Stability
A slow booking site can frustrate users. Picture creating a fast and steady platform that doesn't just attract new users, but becomes a magnet for increased bookings.

User-Focused Experience
Clear pricing, secure payments, and smooth booking are what users want. It is crucial to develop a user-friendly system that prioritizes customer needs.

Real-Time Updates
Different booking providers come with different rules. By managing these complexities, you'll ensure that your platform provides real-time updates seamlessly.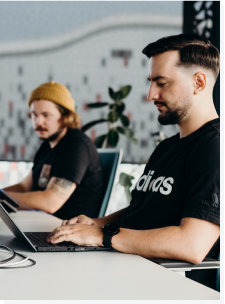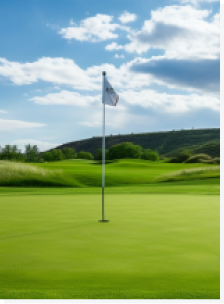 How can we help?
We make booking systems better with our experts. We specialize in simplifying complex processes, managing real-time data updates, ensuring safe and user-friendly payment systems, and updating old code.
But we do more than just offer technical help. We become a long term partner, learn about your company culture, and always strive to improve. You focus on your business, while we enhance your tech, increase productivity and deliver features.
Booking boosted:
from slow to glow
What better way to capture the essence of transformation in the booking industry than by transforming an outdated, sluggish website into a lightning-fast, user-friendly platform? Take a deep dive into our expert's case study and discover more!
See how we helped
When done right, having a remote team is a highly efficient, scalable and cost-effective way of software development. You don't have to compete to bring in talent yourself and you don't have to deal with the majority of the challenges of retaining them; instead, you can fully concentrate on developing the product. Amsterdam Standard really knows how to do this well.

Ruben Meiland
CEO at Leading Courses
Reviews
You can join our exclusive club of SaaS Founders. Gain our know-how and valuable connections.

Cyril Mallet
CTO at Platform161
We have been working with Amsterdam Standard since 2017 on several IT projects, sometimes under tight deadlines and with high expectations. We are very appreciative of their expertise and professionalism in software development, but also in project management and user experience design when we needed to quickly scale up there. Communication is often challenging when outsourcing, but Amsterdam Standard easily integrates with our own development processes, which makes everything straightforward. We now have a strong relationship with Amsterdam Standard and we recommend them to anyone looking for quality IT services.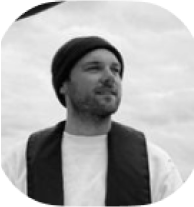 Zeno Lampe
IT manager at MrWork
I've worked with Amsterdam Standard for 8 years now and it has been a great journey so far. We were able to grow faster together. Without my team in Krakow and the great leadership of Alek, MrWork wouldn't have the success it has today. The developers at Amsterdam Standard took the development of our software platform to the next level. They are a great team that delivers amazing quality!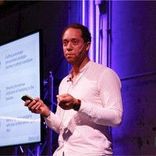 Dirk Meeuws
COO/CTO at OnRecruit
We will rather expand our team with Amsterdam Standard in Poland than search for new hires in the Netherlands. The OnRecruit team is a truly perfect.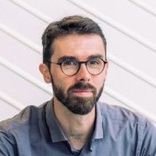 Steven le Corvaisier
Software Team Lead at PRé
What comes to mind if I describe our colleagues from Amsterdam Standard? Much more than an extension of our team! It is a great pleasure to work with such smart, talented, and committed people. Beyond the team's close collaboration, we at PRé genuinely appreciate the attention to details and customer satisfaction provided by the entire company. Looking forward to continuing our work together for the years to come.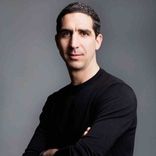 Daniel Duivestein
CEO at GoPhoto
If you are looking for a smart tech partner for the long term then Amsterdam Standard is definitely the party to consider. We have been working together for 8 years and Amsterdam Standard has been the key-to-success for our business
Ready to extend your team?
Does this sound interesting to you? Let's discuss your needs. We are here to think with you and explore the opportunity of team augmentation.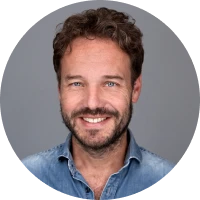 Leopold van Oosten
CEO & Founder
Hi! I'm Leo.
In this introductory call:
I'll listen to the problems you're experiencing.
Strategise how to overcome them.
Show you some of our work.
Tell you about our pricing.
Answer any other questions you have!
Reservation System Solutions
Online Scheduling Services
Appointment Booking Systems
Digital Reservation Platforms
Online Ticketing Solutions
Event Booking Systems
Hospitality Tech Services
Hotel Booking Platforms
Travel Reservation Systems
Online Event Registration Solutions