Marketplaces
Creating bridges between clients and brands.
At Amsterdam Standard we make marketplaces easy, accessible and scalable. Turning interactions into transactions.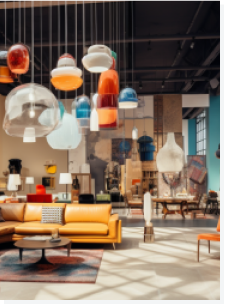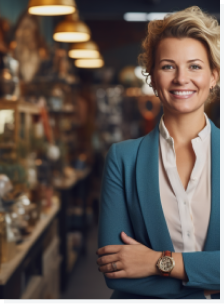 9+
Partnerships in the Marketplaces Industry

Effortless Integrations
Integrating APIs from various providers in the e-commerce industry can be daunting. Luckily, for us, it's a piece of cake.

Trust & Security
Maintaining user trust is crucial in the marketplace business. By building secure, reliable systems you protect user data and inspire confidence.

Scalable Solutions
Rapid growth can strain your marketplace platform. Imagine having a system that flexes and stretches with your success.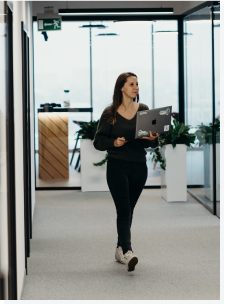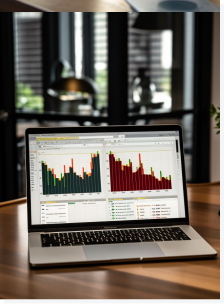 How can we help?
We're here to support your marketplace team with our skilled professionals. Our expertise lies in establishing strong API integrations, providing secure and user-friendly payment systems, and developing high-performing platforms that seamlessly handle a surge of users.
But we do more than just offer technical help. We become a part of your team, learn about your company culture, and always strive to improve. You focus on your main business, while we enhance your tech, increasing productivity and delivering long-term benefits.
How modern technology can improve the Marketplace sector
In some traditional commerce sectors there is a lack of technology. Especially true in the B2B marketplace sector where some companies still use pen and paper to track their wholesale.
See how we helped
Starting with nearshoring is not without risks, especially when you recently launched your business/product and lack deep technology skills. Investing in Product Management capabilities and partnering with Amsterdam Standard is a great success. In more than 2 years we took full ownership, have more flexibility and developed a versatile yet scalable technology solution. Our 'remote' colleagues, their commitment and tech expertise really stands out and is great (fun) to work with everyday.

Gaston Bremer
Head of Product & Tech at Yesty
Reviews
You can join our exclusive club of SaaS Founders. Gain our know-how and valuable connections.

Cyril Mallet
CTO at Platform161
We have been working with Amsterdam Standard since 2017 on several IT projects, sometimes under tight deadlines and with high expectations. We are very appreciative of their expertise and professionalism in software development, but also in project management and user experience design when we needed to quickly scale up there. Communication is often challenging when outsourcing, but Amsterdam Standard easily integrates with our own development processes, which makes everything straightforward. We now have a strong relationship with Amsterdam Standard and we recommend them to anyone looking for quality IT services.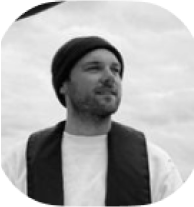 Zeno Lampe
IT manager at MrWork
I've worked with Amsterdam Standard for 8 years now and it has been a great journey so far. We were able to grow faster together. Without my team in Krakow and the great leadership of Alek, MrWork wouldn't have the success it has today. The developers at Amsterdam Standard took the development of our software platform to the next level. They are a great team that delivers amazing quality!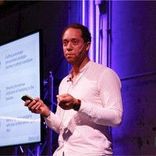 Dirk Meeuws
COO/CTO at OnRecruit
We will rather expand our team with Amsterdam Standard in Poland than search for new hires in the Netherlands. The OnRecruit team is a truly perfect.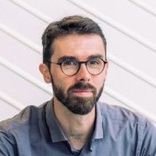 Steven le Corvaisier
Software Team Lead at PRé
What comes to mind if I describe our colleagues from Amsterdam Standard? Much more than an extension of our team! It is a great pleasure to work with such smart, talented, and committed people. Beyond the team's close collaboration, we at PRé genuinely appreciate the attention to details and customer satisfaction provided by the entire company. Looking forward to continuing our work together for the years to come.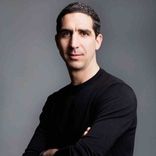 Daniel Duivestein
CEO at GoPhoto
If you are looking for a smart tech partner for the long term then Amsterdam Standard is definitely the party to consider. We have been working together for 8 years and Amsterdam Standard has been the key-to-success for our business
Ready to extend your team?
Does this sound interesting to you? Let's discuss your needs. We are here to think with you and explore the opportunity of team augmentation.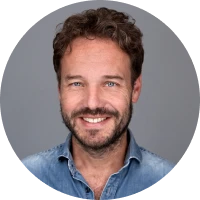 Leopold van Oosten
CEO & Founder
Hi! I'm Leo.
In this introductory call:
I'll listen to the problems you're experiencing.
Strategise how to overcome them.
Show you some of our work.
Tell you about our pricing.
Answer any other questions you have!
E-commerce Platform Development
Online Trading Platform Solutions
Digital Marketplace Services
Peer-to-Peer Platform Development
B2B Marketplace Solutions
B2C E-commerce Development
Multi-Vendor Platform Services
Online Storefront Development
E-retail Tech Solutions
Online Retail Marketplace Services