Just look at these wonderful faces
Hardly a forced smile to be seen. These are the people that score your goals. The code committers, version deployers and bug exterminators.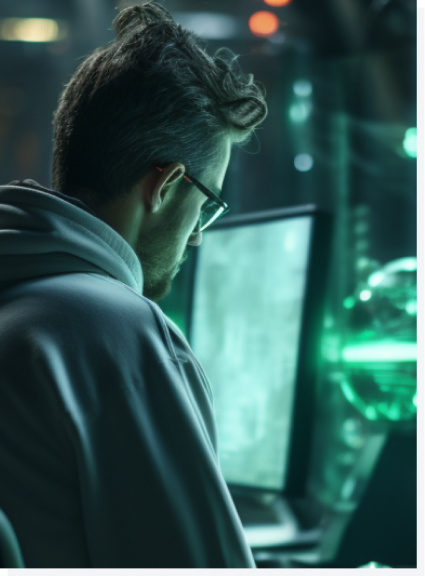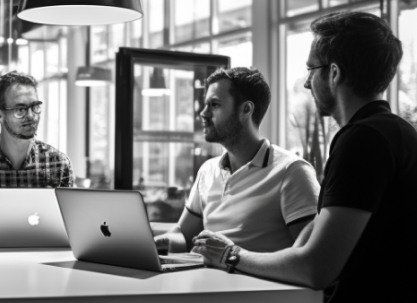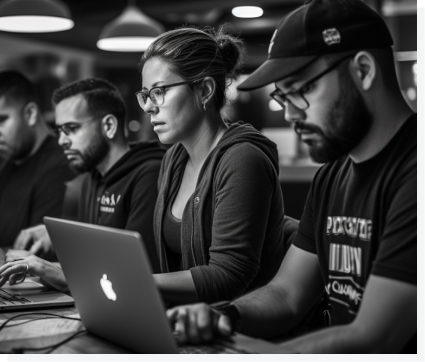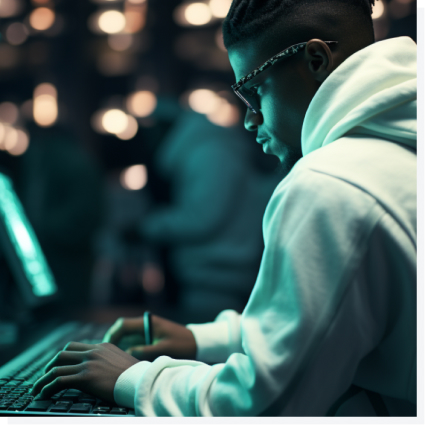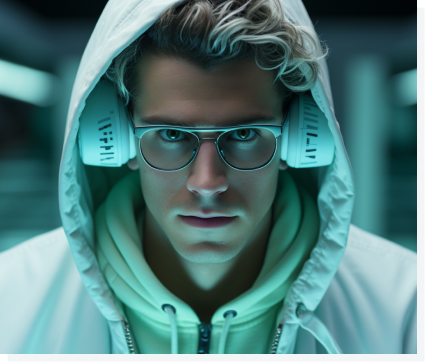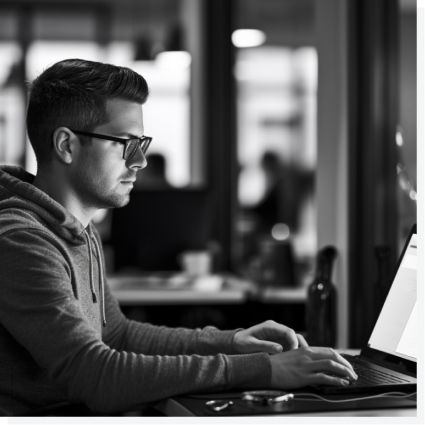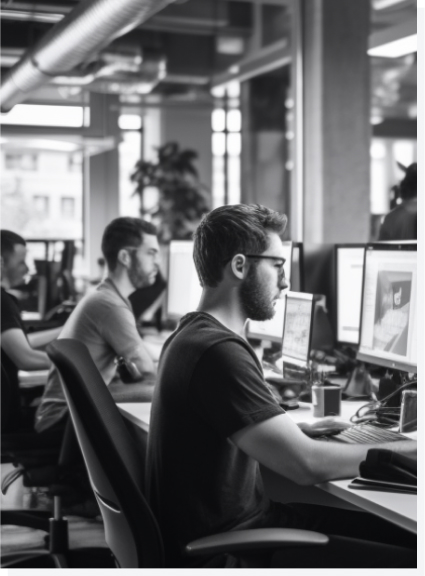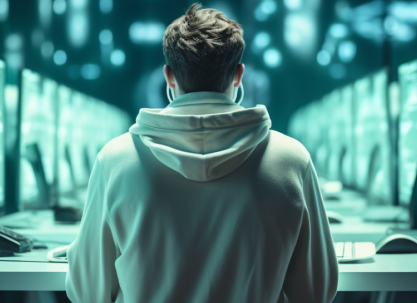 Wait! No!
Those were just some AI generated developers made up from random, lifeless pixels. Our team is far more homely, human and down to earth.
We enjoy spending time at the Office
Hahaha ... yeah, no. Actually that was true until the pandemic hit. Nowadays only the most hardy of folks work at the office. The rest come over only if there is an event happening.
Remote work, in the comfort of your own home, has dominated our sector, and has proven that it's more effective than being on premise.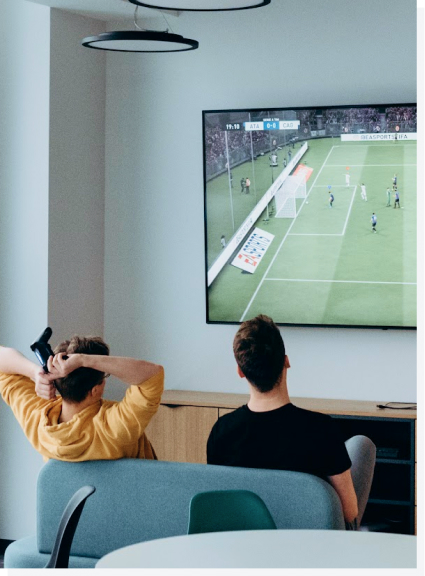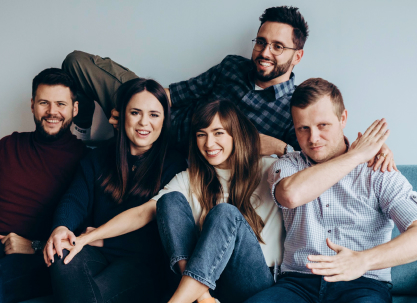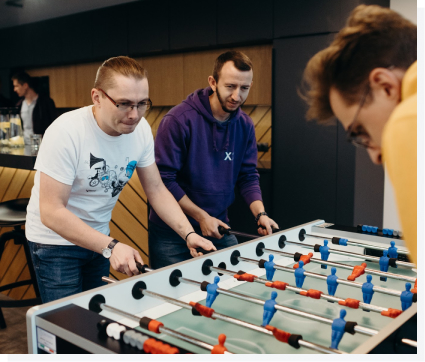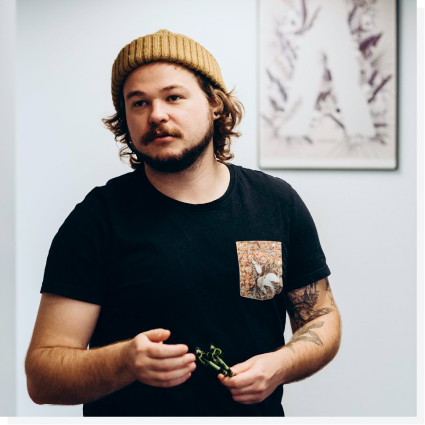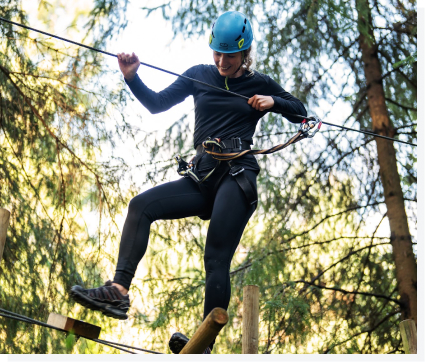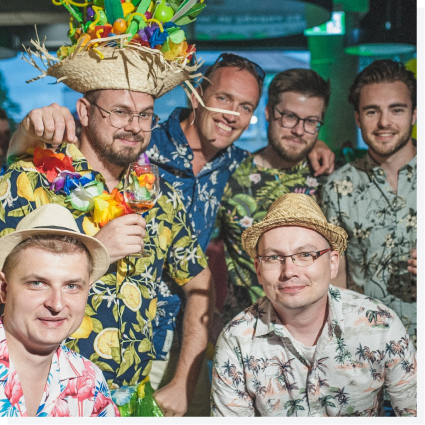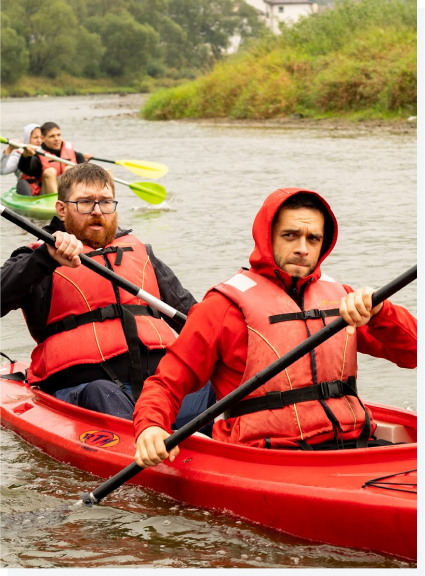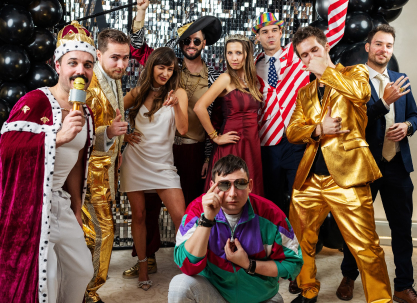 It's not just about work
We sometimes go wild with fun activities, going out for a beer or chilling on our annual company parties. Nothing says team integration than the good old "Hold my beer, I'll show you" moments.
Most in Amsterdam Standard are fit junkies and love working out, cycling and other sports. We support that fully and provide benefits to stay active.
Bruh, get on my level
Still sitting in jQuery, since 2006? We don't do that here. Get free money for workshops, books, educational materials, anything to help your personal growth. Learn new frameworks, get certified, We'll help you.

Also, while biting into a pizza on Friday we usually have a presentation from one of our guys, explaining something technical, or just cool.
P.S. The People & Culture team made me add this section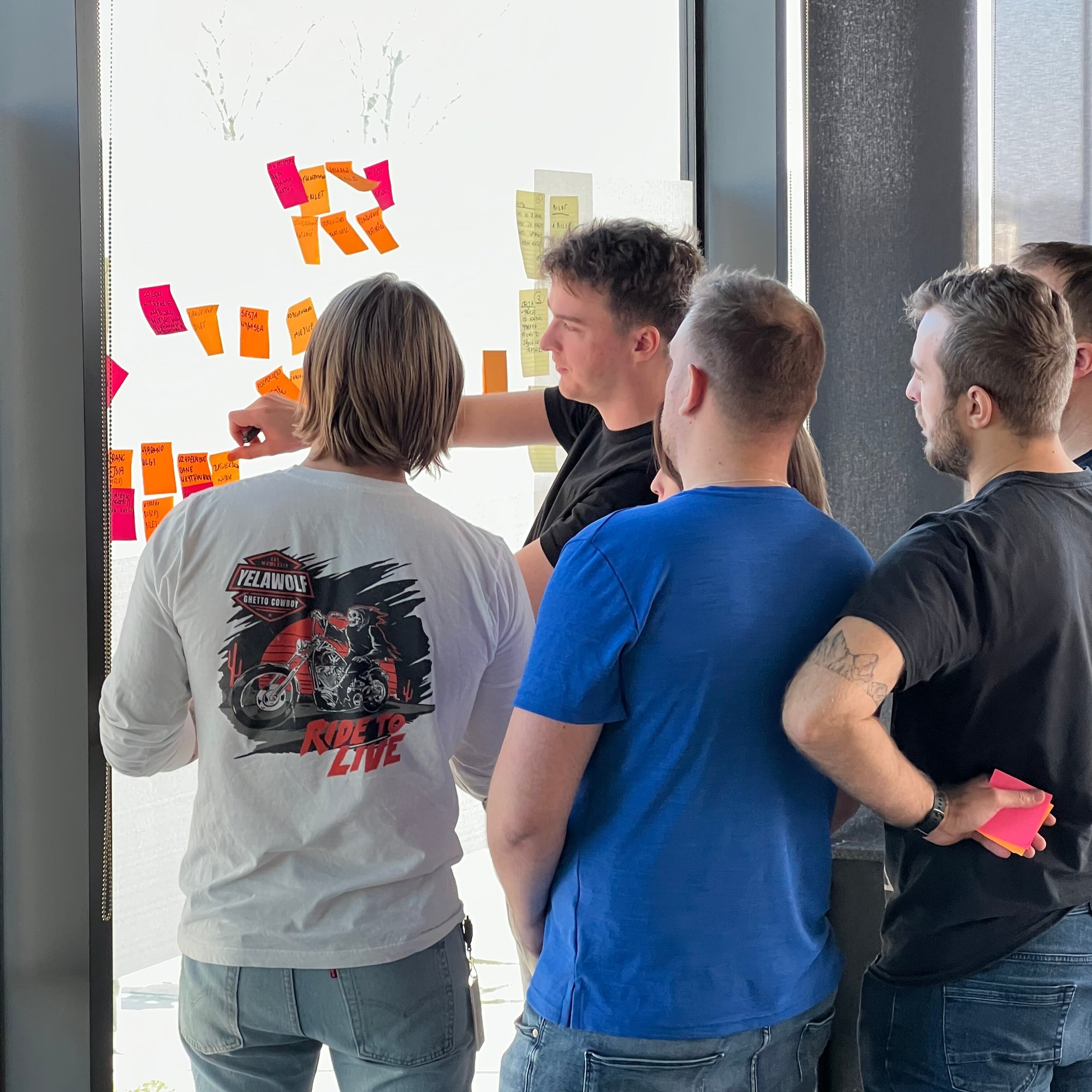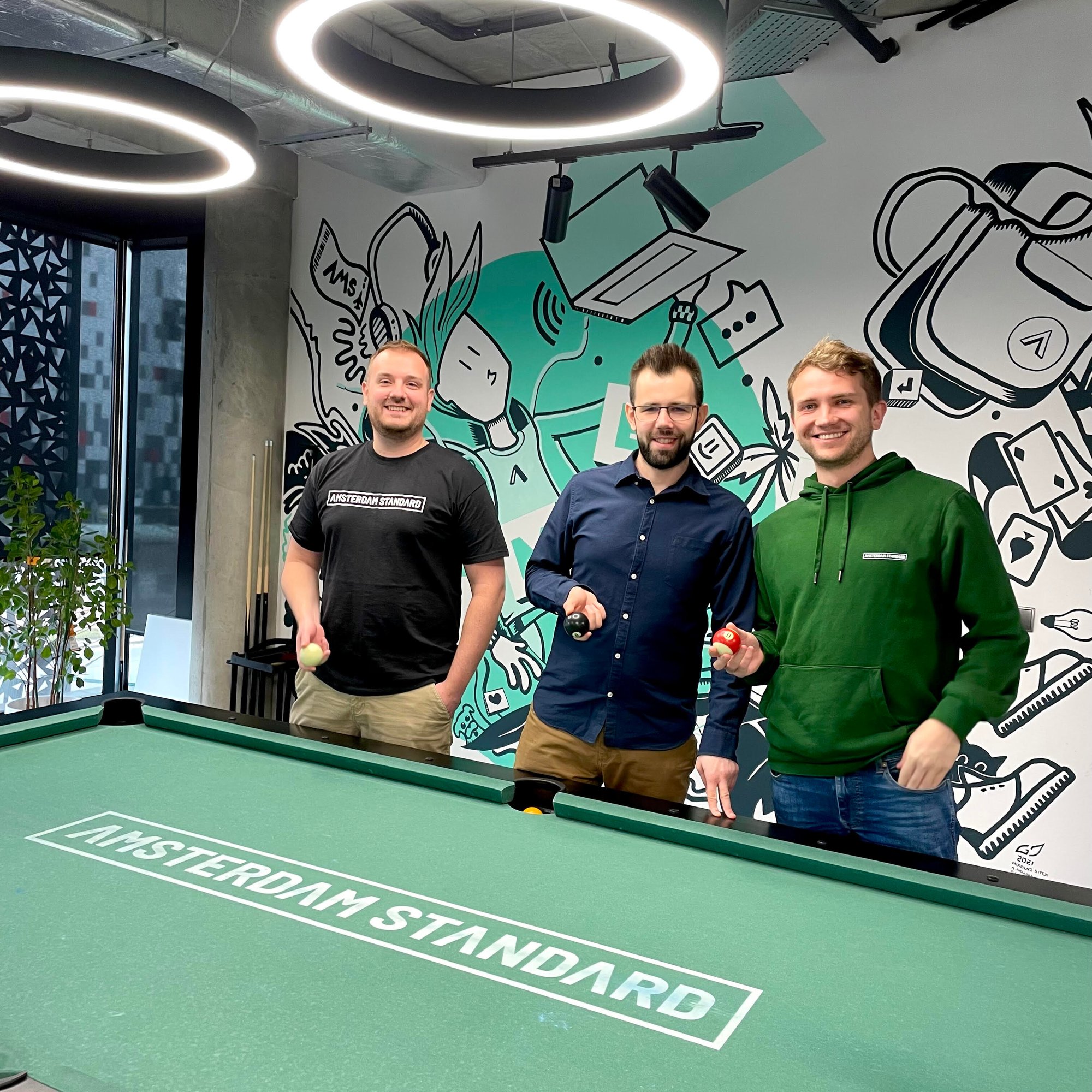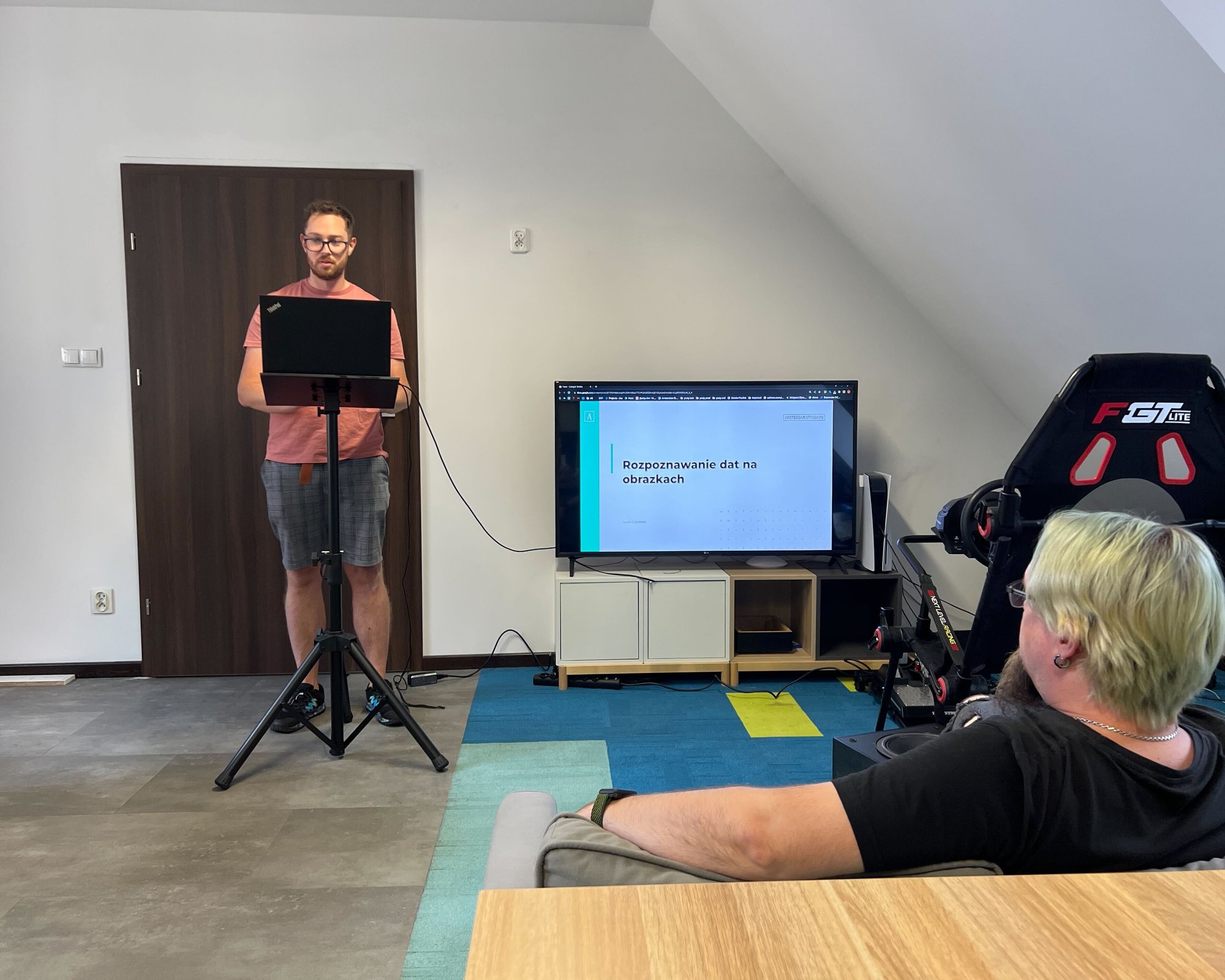 We code for these guys
Mostly SaaS platforms in many kinds of industries.
Some using fancy tech.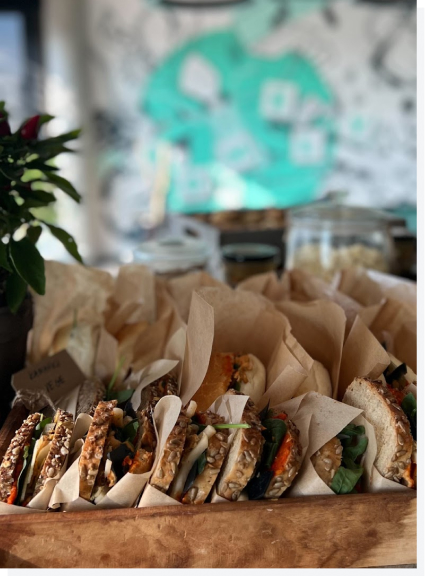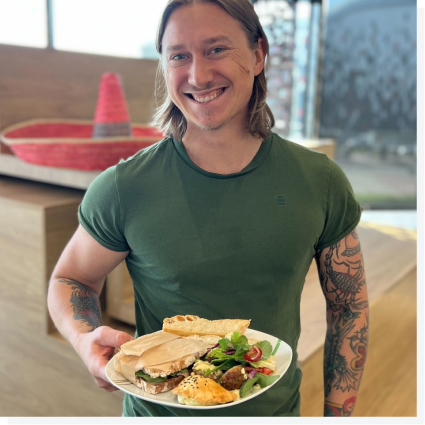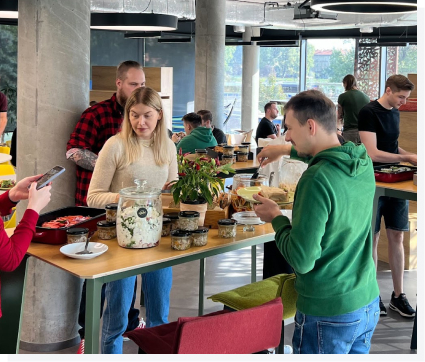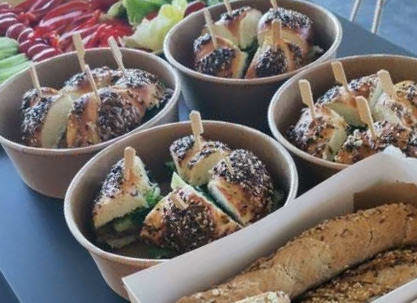 We all know what really fuels engineers
Coffee.
But also food. Lots of tasty, and recently healthy, food. Our bi-weekly Pizza Friday fills the tummies of our devs. It's the road to their hearts, you know.
Even our clients get a taste of this hospitality when they come over to Poland. You are destined to return home 5kg heavier after "workshops" with the team.
Alright, now back to work
Filled with gossip, coffee and sandwiches it's time to hit the hay continue with that task that was started this morning.
We let you Code in any way you like, all we care about is keeping our everyone happy, getting tasks completed and moving our clients a step closer to their goals.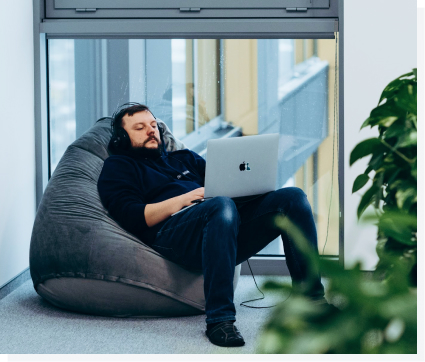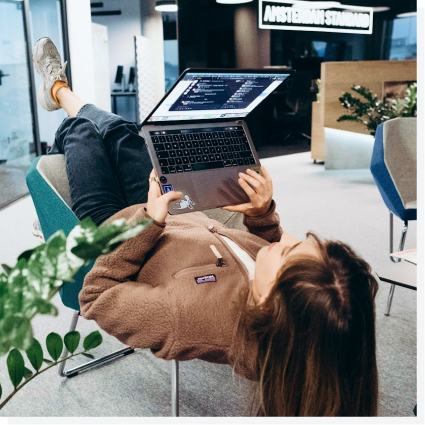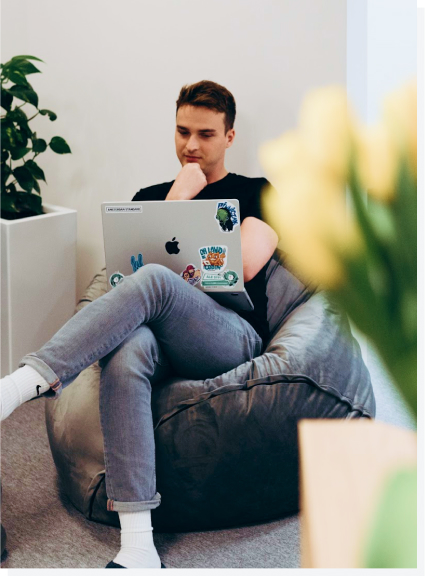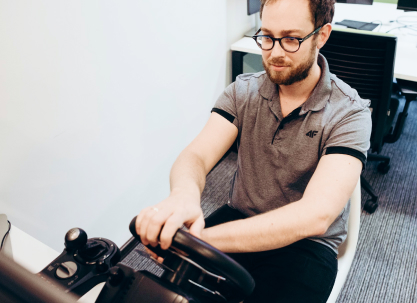 Ditch that boring job you have and join us!
If the above doesn't convince you to join our ranks, I'm not sure what will.