Do you know a company that could benefit from our services?
We
would really appreciate
your recommendation and have some
great incentives for you!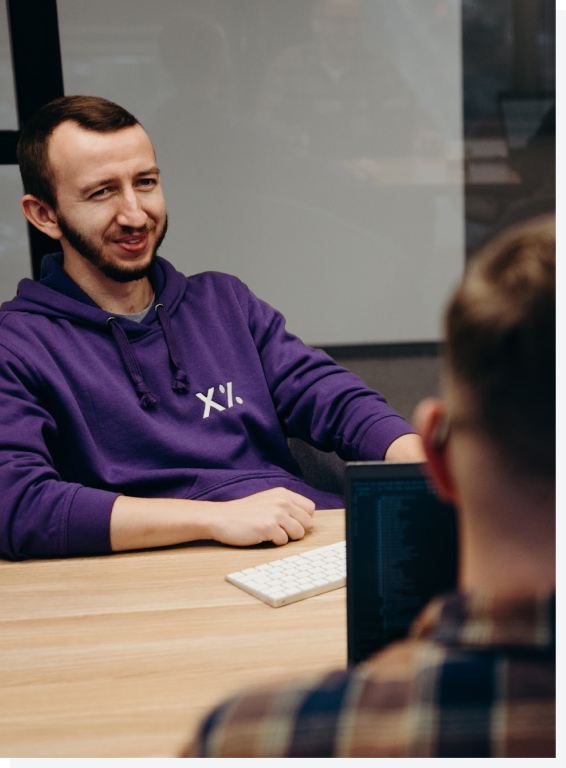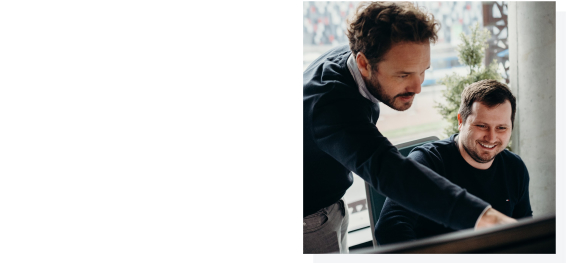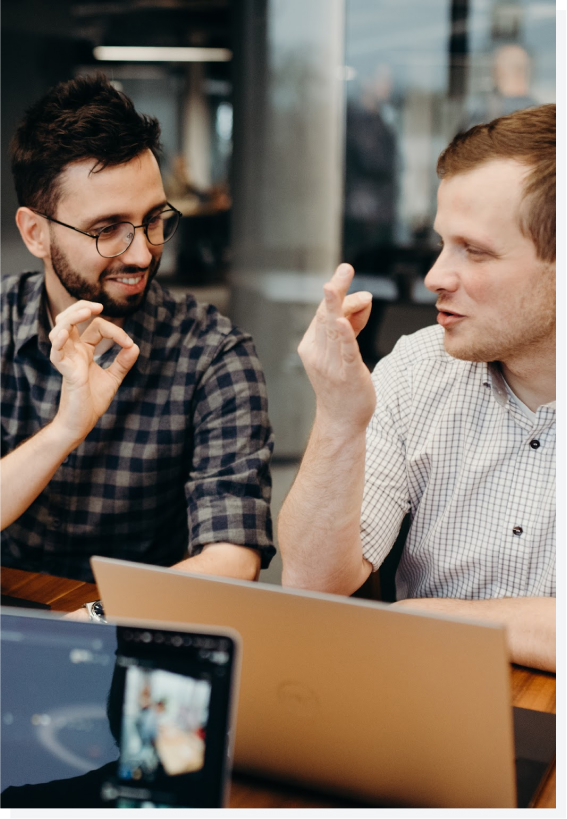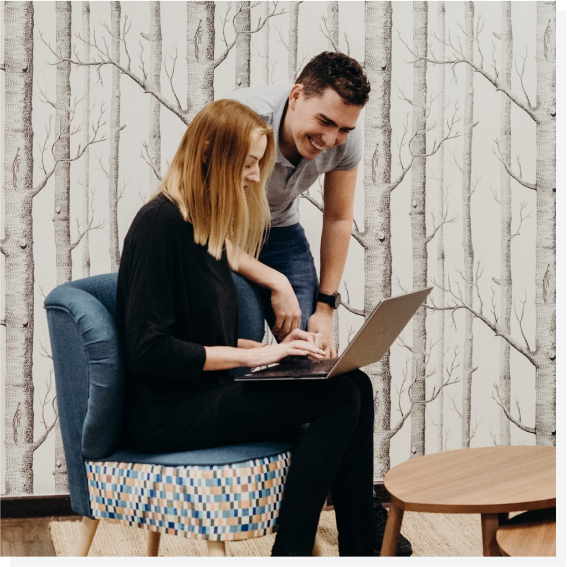 For years Amsterdam Standard grew on recommendations alone. Our clients are always satisfied with our work, and our average 8.6 NPS proves it. We strive to build long-lasting relationships based on trust, transparency, and mutual success.
This is our manifesto.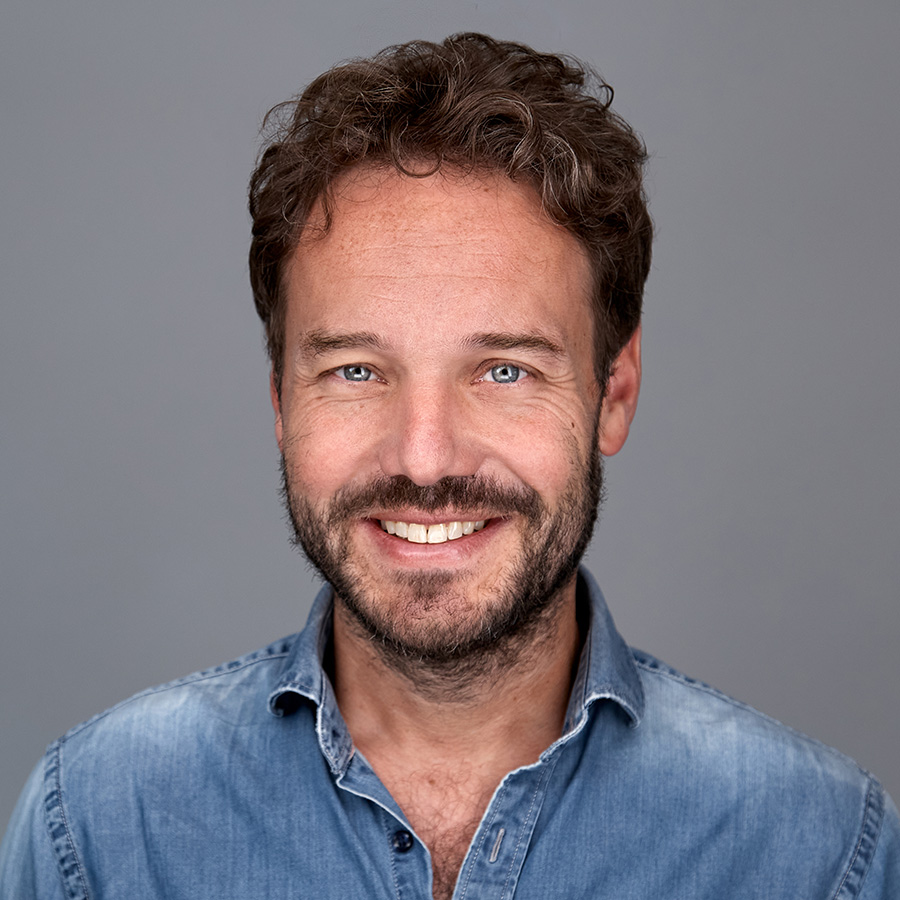 Leopold van Oosten
Founder of Amsterdam Standard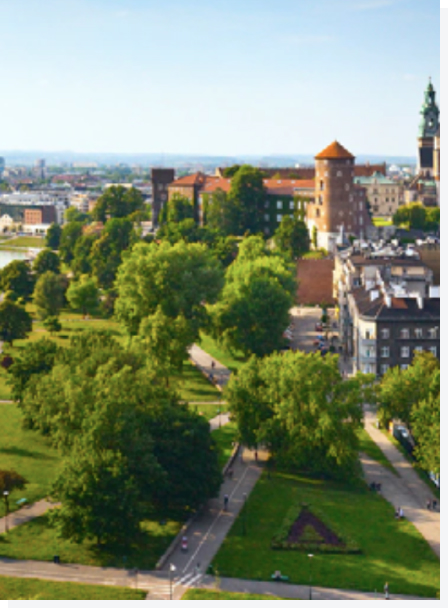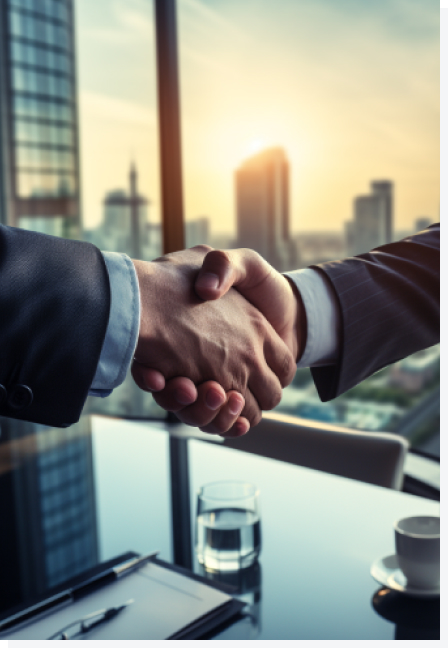 Our Partnership Program
How does it work?


Refer someone who could benefit from our services by sending them our handy PDF
Once a contract is signed, we'll treat you to a two or three-night getaway for 2-4 people in one of Poland's delightful towns.
Discover more about your all-inclusive rewards here - Partner Program PDF
Step 2 - Send it to your colleagues
Write a quick mail to your friend about us.
You can use our simple template if you like.
Don't forget to attach the above PDF :)
Hey,
Hope you're doing well! I'd like to introduce you to Amsterdam Standard, a growth partner that has successfully helped in scaling companies such as ChannelEngine and MrWork.
They specialize in scaling SaaS & Scale-Up companies, boasting a solid track record — more than 1/4 of their clients have been with them for over five years. Partnering with them will allow you to concentrate on your goals and outperform your competition.
For more details, please see the attached file or
download the PDF here
.
Best, [Your Name]

Connect & Grow
Our goal is to help scale-ups/SaaS companies skyrocket their teams to new heights, giving them the opportunity to expand their business. You just fill out the form if you feel we can help.

Discover & Collaborate
The process is quite simple. Following an initial introduction, we conduct a discovery meeting to check if we are a match. After that, we source the right people to start another successful partnership.

You get rewards
After signing a contract, you will receive a package for a unique experience in Poland designed by us. Moreover, your referrals will receive extra perks, such as specialized training and a business trip to Poland.
The best thing is just to start the introduction by completing the form above. But you can also send a small email to your friend and us in CC; this way, we can't miss it, and the introduction is extra powerful. In that case, please copy to leopold@amsterdamstandard.com.

If you just told your friend occasionally and they reached out to us: we always ask how someone found us and whether they know any of our existing clients. So we will find out ;)
We specialize in helping to grow startup and scale-up companies in the Netherlands, mostly SaaS businesses that need top talents that are hard to find on the market and need to scale up their development teams.
First of all, if you refer us to a company that is willing to use team augmentation and we know that we can help them, you will receive our unique experience package to visit Poland for a few days. Trip tailored especially for you and your family/friends.
Or you can choose to receive a voucher for a 5000 EUR discount on our services.
Once we start the cooperation with your referred company, you will receive the discount, or we will organise the trip for you. That means that we successfully signed our contracts, we had a positive Discovery Call, and we were able to source your friends the right team. If any of that is not possible, we will still reward you with a great bottle of wine.
Please do! And after each successful recommendation, you will receive another 5000 EUR discount or another trip! Or we can discuss other options. Of course, we are happy to discuss a close partnership with you.
Yes! If they start a cooperation with us, they will receive a voucher for free Advanced Product Owner training from our sister company Expandior worth 1495 EUR ex VAT.
That can happen. We will try anyway to help them, e.g. by recommending to one of our partners. We will still like you!
Sure! We work mostly with growing or funded startup and scale-up companies from the Netherlands that have an internal IT department, who know how to build software and who need at least 2 additional developers. Apart from that, they should have a CTO or Product Owner onboard. And, of course, those who want to grow their business :).
We estimate it for 5000 EUR per trip, but we believe that the experience is priceless.