Innovate confidently & scale sustainably
Learn from our SaaS Founders Lounge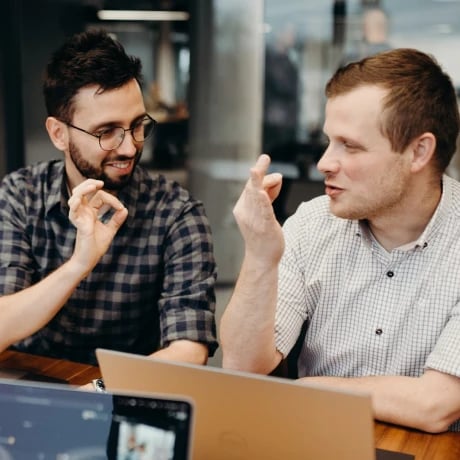 Verify your business ideas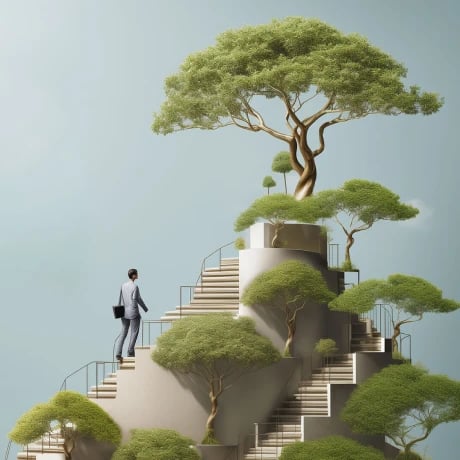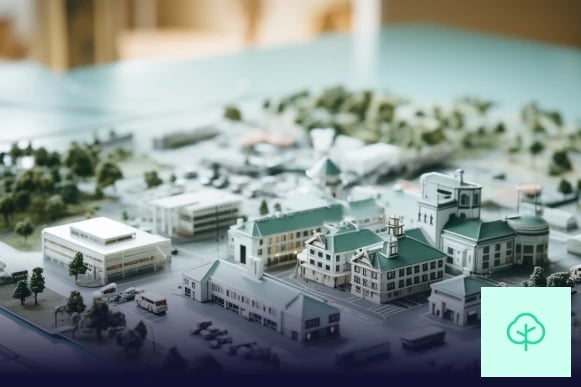 PoC Workshops
Validate your innovative ideas confidently with our Proof of Concept Workshop. We dive into your proposed business or startup idea, scrutinising its viability, potential challenges, and opportunities before you invest in developing an MVP or PoC.
Make informed, strategic decisions about your idea.
Discover what's required to bring your concept to life.
Identify potential pitfalls and challenges to navigate your startup journey effectively.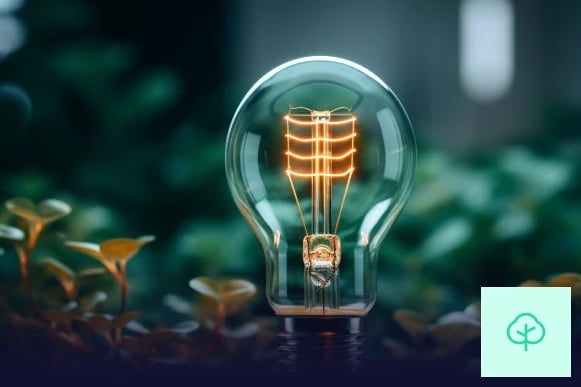 Sustainable Scaling System
Tell us about your needs, and we'll create a roadmap that will help you achieve your goals. Your team will be onboarded within a few weeks, we monitor, adjust and improve our partnership, provide additional training. You gain peace of mind, while we take care of your growth.
Implement a holistic approach to scaling
Scale down and up with a single e-mail
Ensure continuous improvement and support.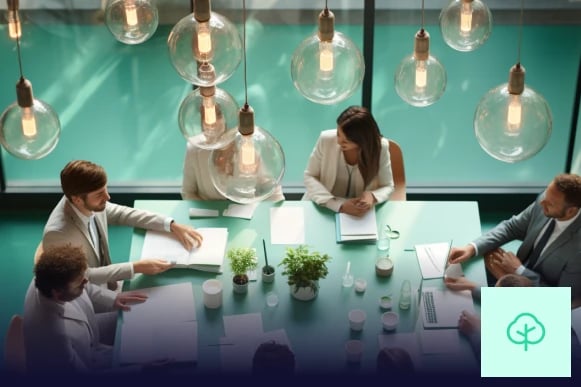 360° Business Review
Navigate the complexities of your business effortlessly with our 360° Business Review. We thoroughly check your IT, QA, and PM sectors, ensuring your business is robust today and ready to scale tomorrow.
Gain a complete understanding of your business's current state and future potential.
Receive actionable recommendations to enhance and scale your operations.
Identify and mitigate potential risks to ensure smooth business continuity.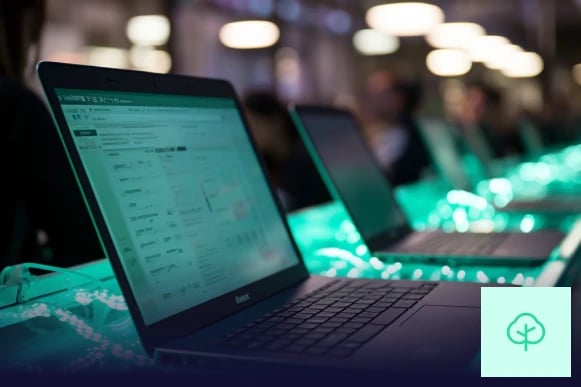 Spark ideas from workshops
Innovation Hackathon
Ignite creativity and foster innovative ideas with our support, where we plan and organize workshops/hackathons, utilising your space and resources to host and facilitate events that are the birthplace of creative features and a fun and bonding experience for your team.
Spark creativity through organised workshops/hackathons.
Facilitate team bonding and innovative thinking.
Team bonding included!
Every business needs a partner that can guide them to growth
At Amsterdam Standard we've helped over 100 companies reach their full potential, and built long term partnerships that last years.
View the success of our clients
Tell us about your needs. We'll find a solution.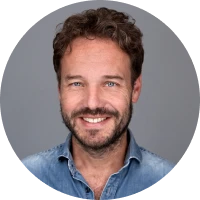 Leopold van Oosten
CEO & Founder
Hi! I'm Leo.
In this introductory call:
I'll listen to the problems you're experiencing.
Strategise how to overcome them.
Show you some of our work.
Tell you about our pricing.
Answer any other questions you have!