Welcome to our
Knowledge Database
This is our educational space where we share our company insights, case studies, expert interviews and other news from the IT industry.
Blog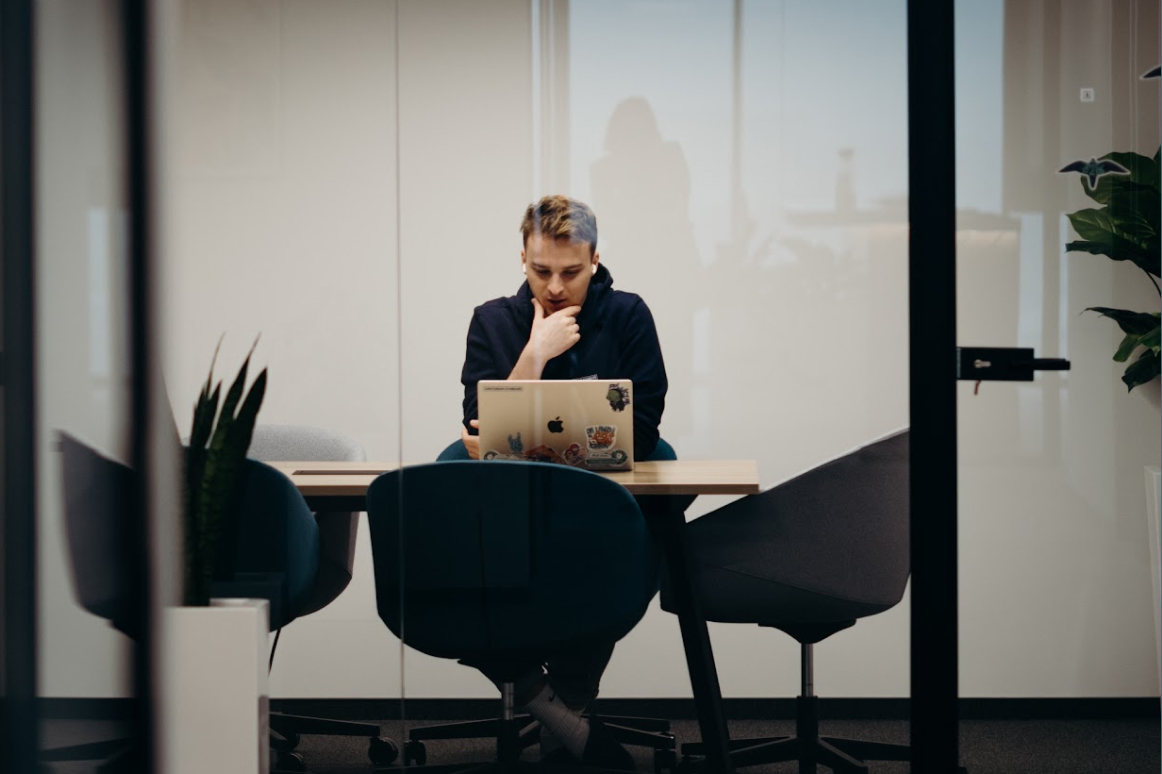 Our Stories
Read all of our latest content and engaging stories from the industry and from our company. Some can be technical, some can be light-hearted.
Podcast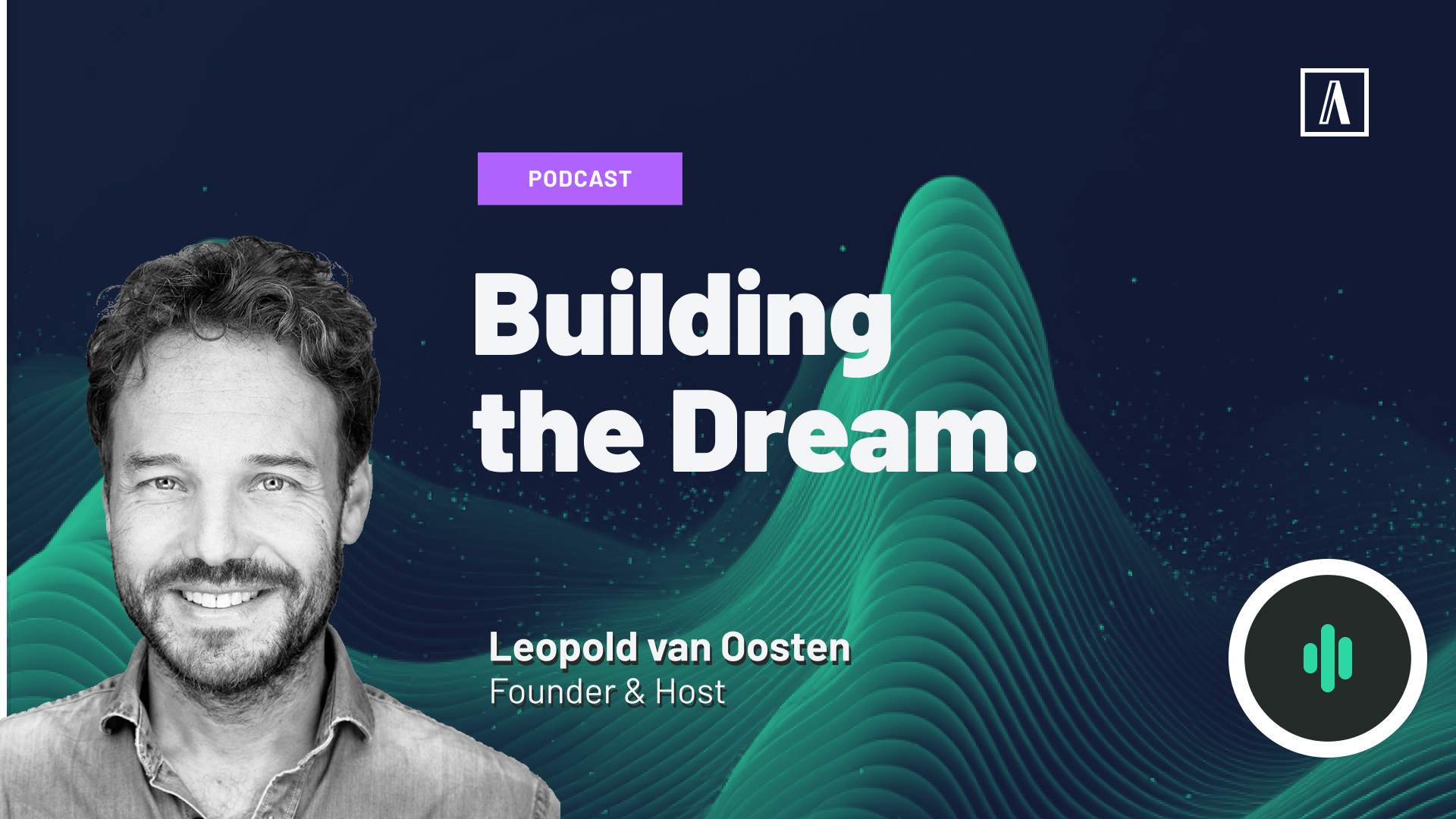 Stories from 12 Dutch Tech Titans
In "Building the Dream," we take you on an exploration of their remarkable journeys, filled with challenges, triumphs, and life-changing experiences.
The True Costs of Employing A Remote Development Team
Not many people fully understand their total costs of employment and their effective internal hourly rate. If you don't understand that; you can't make strategic decisions.
Download our Whitepaper
Our Why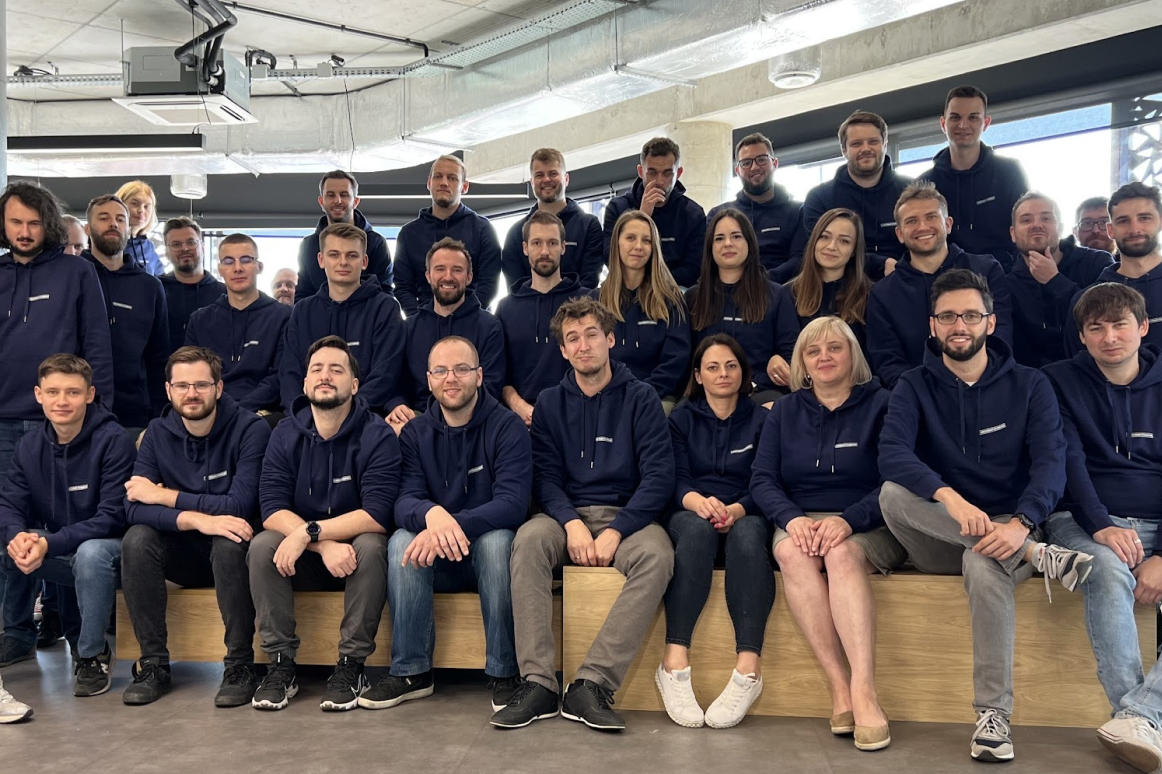 Our Manifesto
A letter from our Founder. We are as authentic as we can be, even when it doesn't seem so online. Discover our "why", what makes us tick and how this fuels us to helping you grow.