What you, as a change-maker, need to grow
Having built SaaS businesses and seen them grow for over 12 years now, you can also tap into your companies hidden potential with these implementations.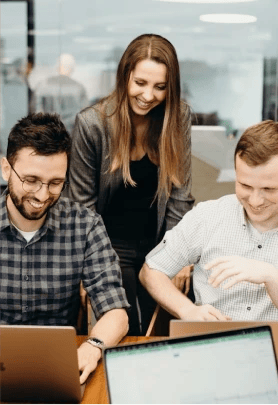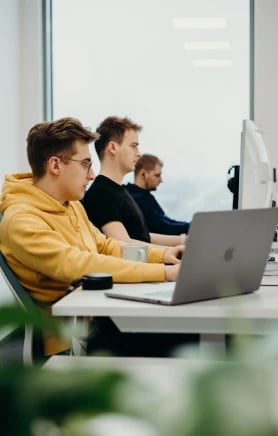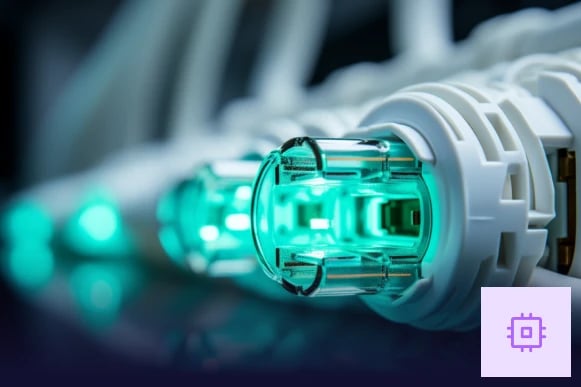 Skip any Technical issues, deliver features fast
You can't afford to be held back by technical difficulties. Our expertise helps overcome obstacles.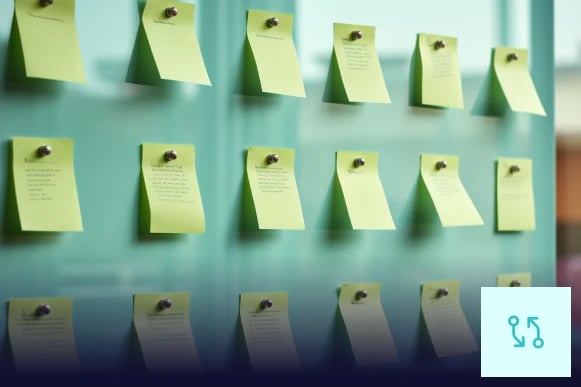 Optimize processes and scale efficiently and sustainably
Managing complex ideas and teams is a must-have. Without clarity and a roadmap your SaaS is destined to fail.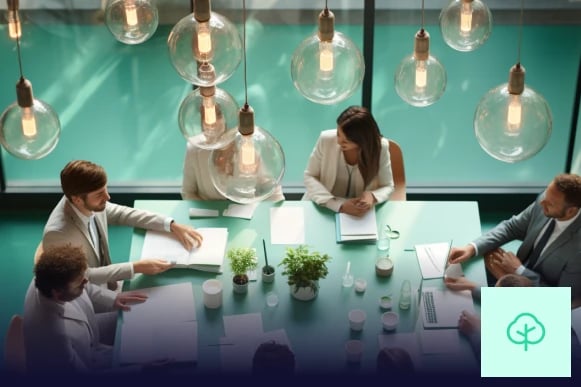 Learn from our Founders Lounge
Don't struggle alone, partners help build businesses
We've failed before, we know which pitfalls to avoid. Come learn with us and share your knowledge.
IT Operations
Ensure smooth IT with our constant care. We monitor, update, and resolve incidents, so you can focus on your business growth.
DevOps
Fast, collaborative, and efficient. We unite development and operations to deploy code more frequently and successfully, speeding up changes and restoration.
Cyber Security
Guard against cyber threats. Our solutions protect your systems and data from hacks, supporting threat modeling, vulnerability assessments, and more.
Software Architecture
Build on a solid foundation. Our architects will plan a structured roadmap for your application, propose performance improvements and more.
Product Design
User Experience (UX) is the key to a successful product. We provide UX/UI services that will keep your clients coming back for more.
Cloud Services
Everything is now in the cloud. Easily accessible and available to scale. We handle Amazon Web Services (AWS), Google Cloud Platform (GCP) or Azure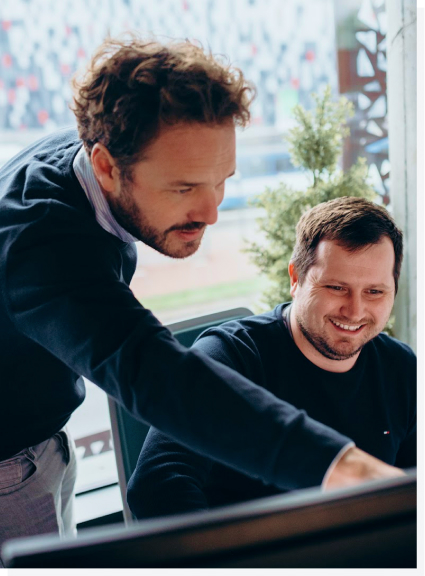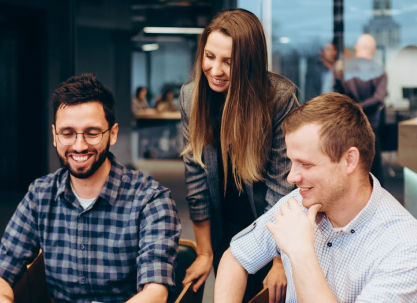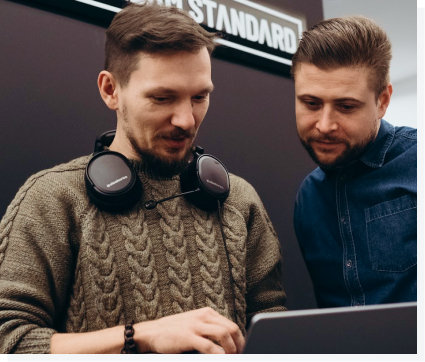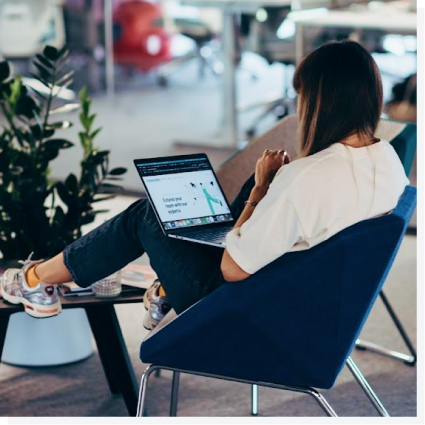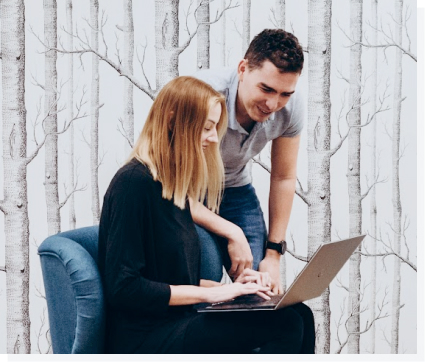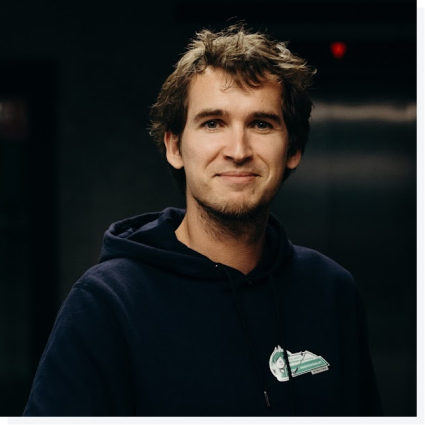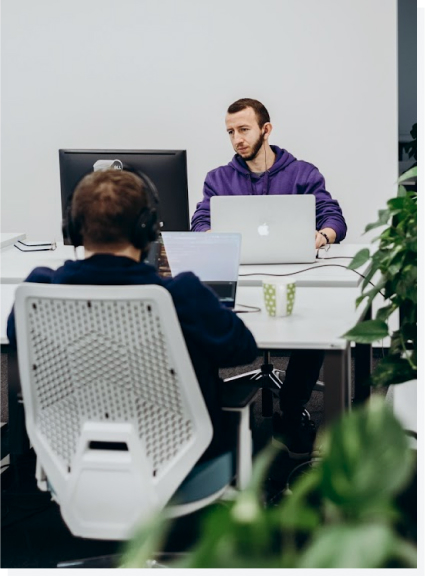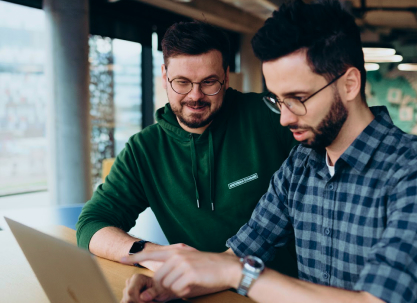 What happens after the Introductory Call?
Time is money, So within 2 weeks we'll arrange a free Discovery Call and Technical Quick Scan to figure out a plan for your project. Afterwards we Implement, Monitor and constantly improve our long-term cooperation.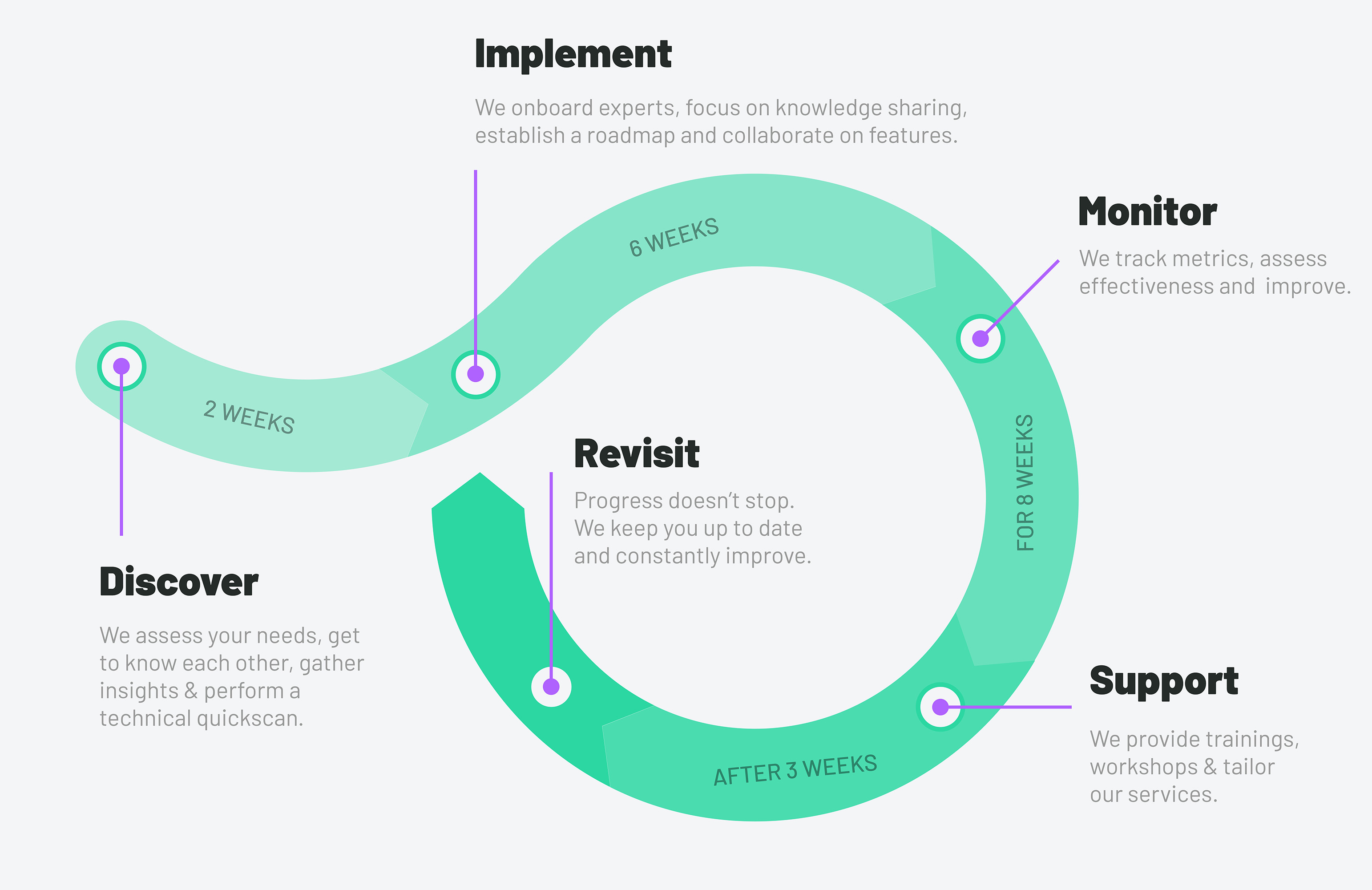 We specialize in these technologies: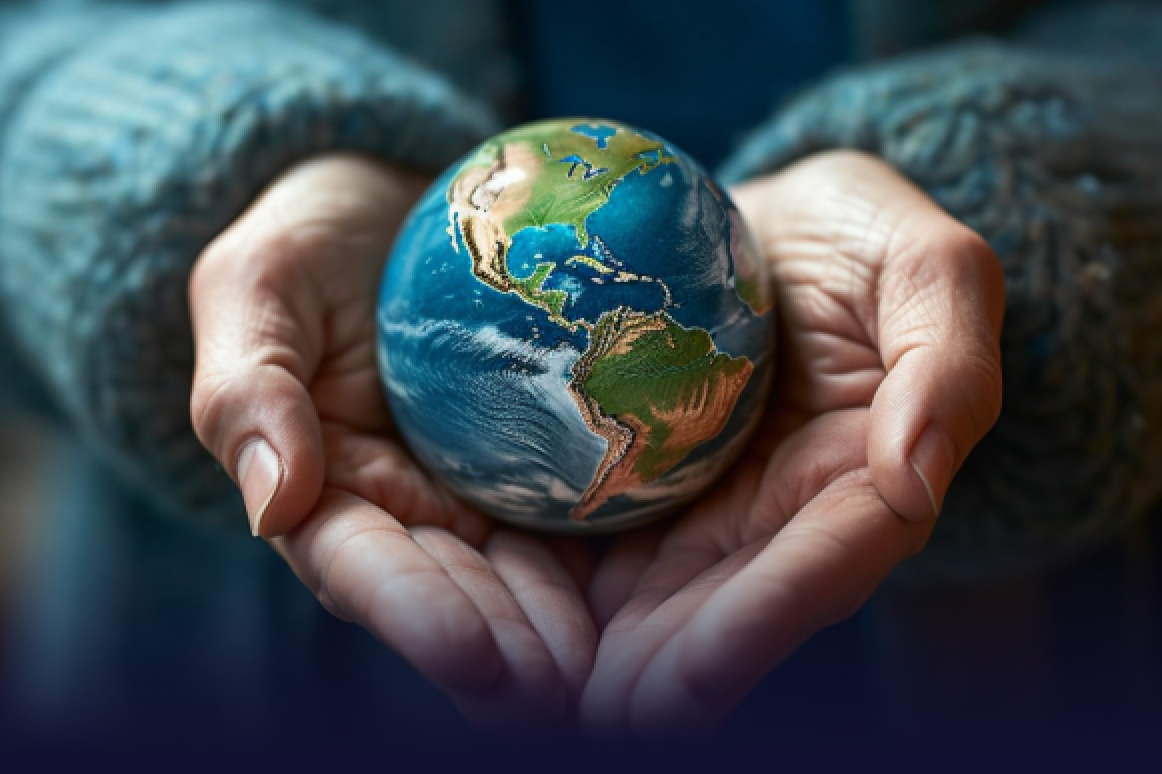 Industries
Interested in AdTech, ClimateTech, Booking platforms or Marketplaces? Come see our work, learn about our process, and find out how we make a difference.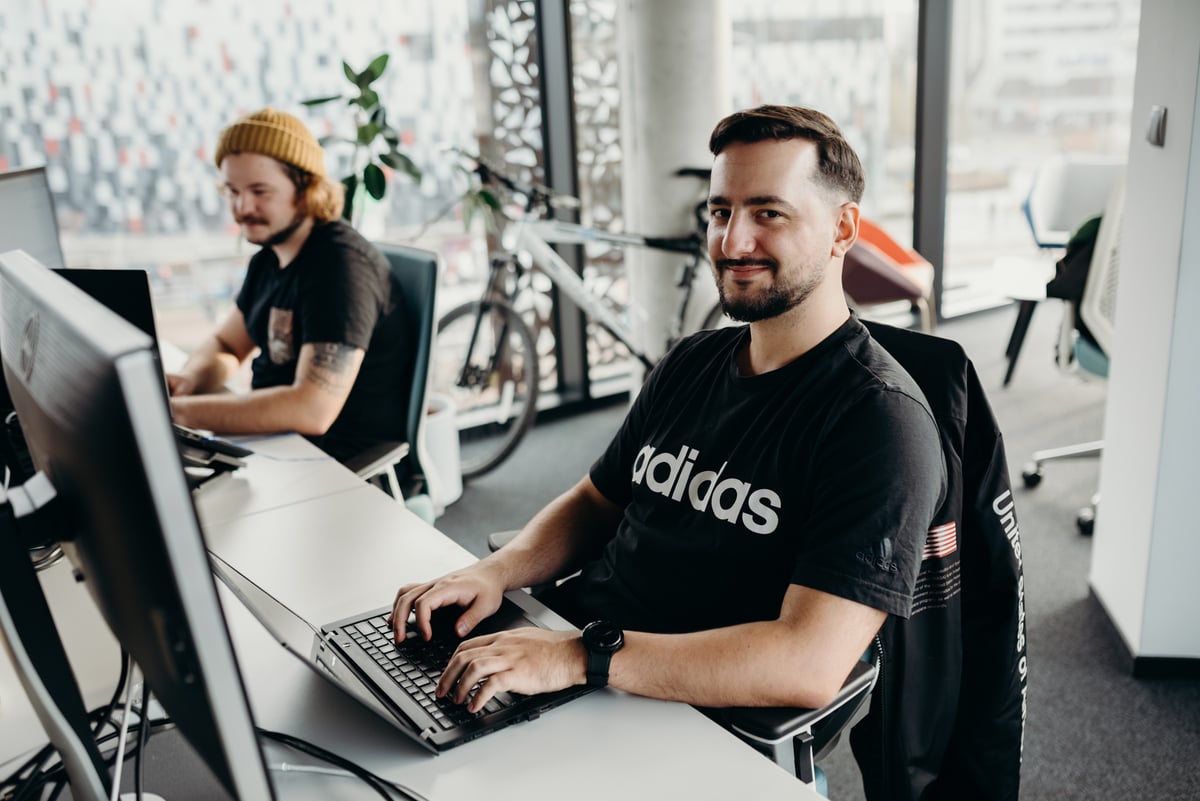 Solutions
Got scaling issues or want to boost app performance? Discover how we solve these challenges and help our clients succeed.
Ready to extend your team?
Does this sound interesting to you? Let's discuss your needs. We are here to think with you and explore the opportunity of team augmentation.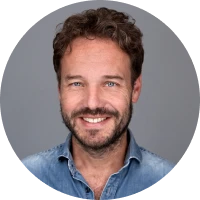 Leopold van Oosten
CEO & Founder
Hi! I'm Leo.
In this introductory call:
I'll listen to the problems you're experiencing.
Strategise how to overcome them.
Show you some of our work.
Tell you about our pricing.
Answer any other questions you have!