Manage sustainably & efficiently
Never miss a project deadline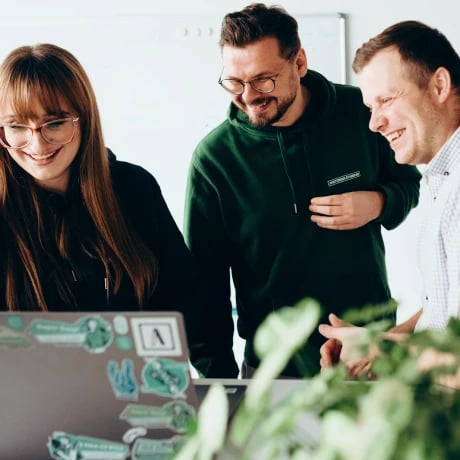 Flexible and Agile teams are key to growth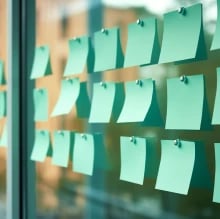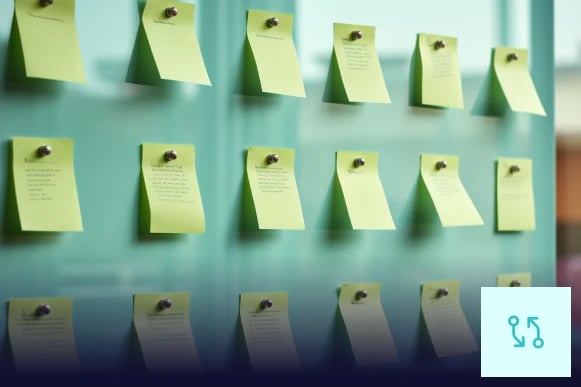 Project Management Assessment
Optimise your project management practices! We delve into your Agile/Scrum methodologies, provide a detailed PM process blueprint, and fine-tune your Jira configuration, all tailored to align seamlessly with your specific needs. We aim to ensure your project management processes are streamlined, efficient, and ideally suited to drive your business objectives
Evaluate and refine your Agile/Scrum methodologies
Tailor your PM processes and tools to align with your unique requirements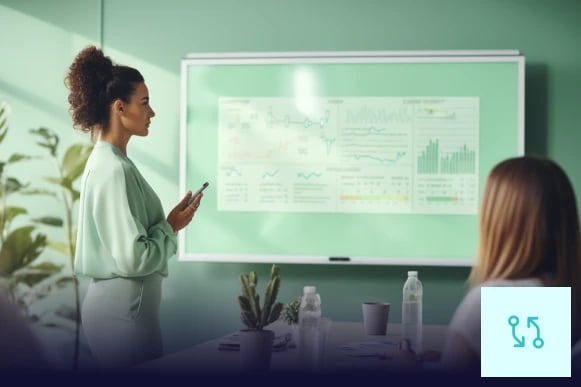 Product Owner Training
Elevate the capabilities of your Product Owners with our specialised training sessions. We offer comprehensive insights into Scrum, Agile, and advanced strategies to take their skills to the next level. Our goal is to empower your Product Owners to drive product development with clarity, efficiency, and a deep understanding of Agile methodologies.
Deep dive into Scrum and Agile principles
Equip Product Owners with advanced strategies for enhanced product management
Every business needs a partner that can guide them to growth
At Amsterdam Standard we've helped over 100 companies reach their full potential, and built long term partnerships that last years.
View the success of our clients
Ease of use = conversions
UX Audit
Revitalise your user experience with our UX Audit, where our designers meticulously evaluate your UI and UX, providing you with a comprehensive report and recommendations, enabling you to make informed business decisions about investing in enhanced usability for your customers.
Receive a comprehensive UI and UX evaluation
Gain actionable insights and recommendations for enhancement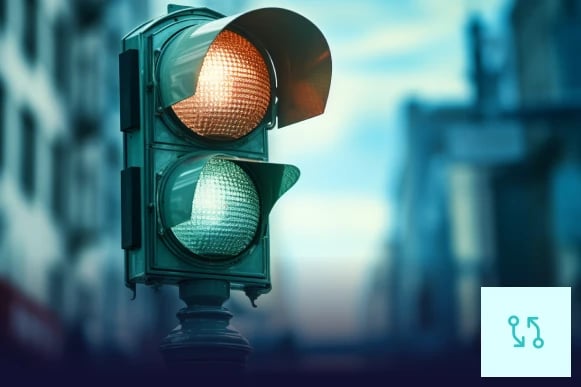 QA Audit
Boost your business growth and elevate product quality! Our assessment strategically targets how to diminish the cost of late-stage bug fixes and rework and expedite development time by implementing timely testing of features post-development, ultimately paving the way for superior product quality and enhanced end-user satisfaction.
Identify potential quality issues and receive actionable recommendations
Experience the benefits of optimised QA processes and improved product quality.
Tell us about your needs. We'll find a solution.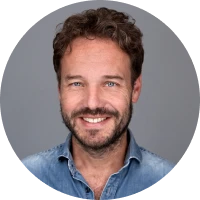 Leopold van Oosten
CEO & Founder
Hi! I'm Leo.
In this introductory call:
I'll listen to the problems you're experiencing.
Strategise how to overcome them.
Show you some of our work.
Tell you about our pricing.
Answer any other questions you have!