Is sustainable scaling a struggle?
Spending enormous amounts of resources on recruiters for mediocre talent, badly optimized code, not only makes your product fail, but you also damage your environment.

Quit struggling, become efficient!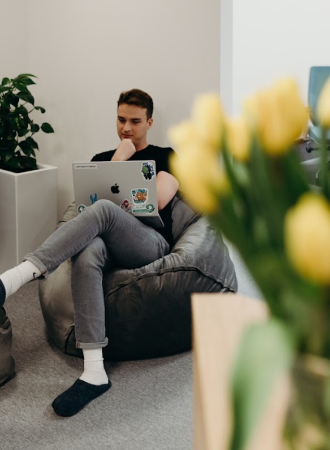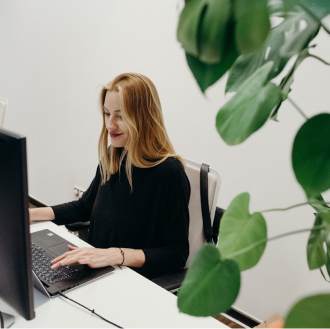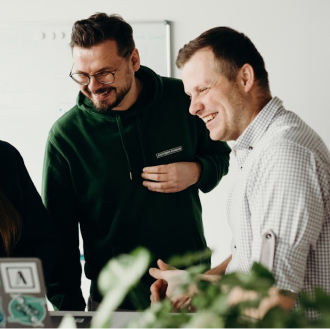 Break those chains,become proud of your business
Our 4 Step scaling system has brought growth to these innovators
3x
Reduction of helpdesk calls
Let's see if we are a match and discover your companies hidden potential
85%
Triple the revenue in 18 months
Our largest 21-man team of Experts help build ChannelEngine's ongoing growth.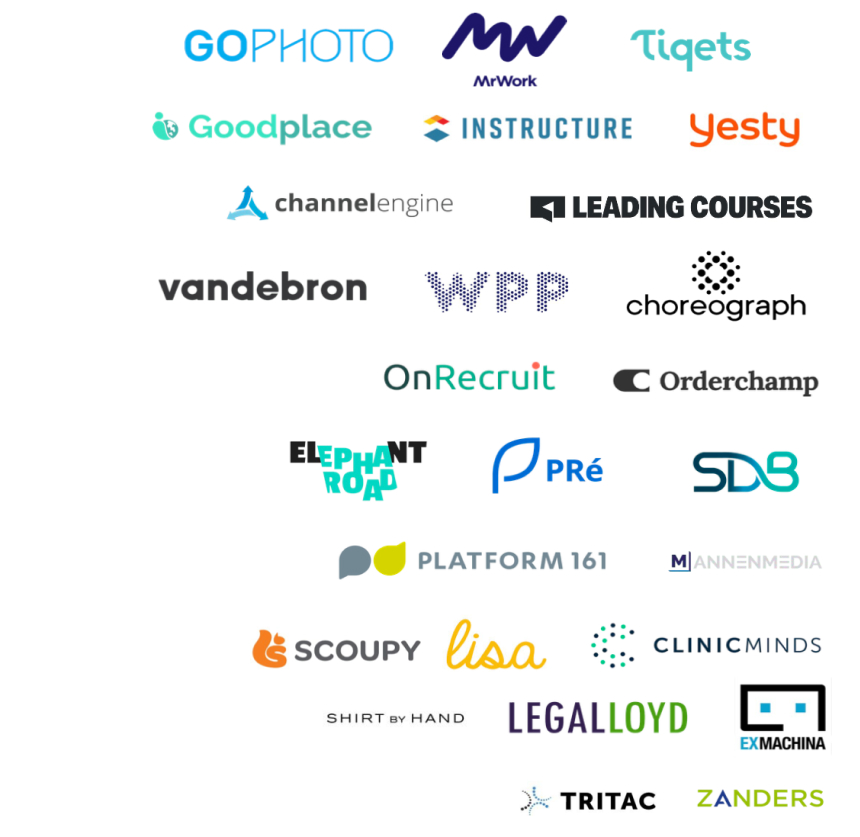 Without a lasting partnership in this tech world, you risk:
Your rivals overtake you
As you waste time sourcing & onboarding new personnel.
You lose market-share
When your are not pushing your product roadmap.
You don't invest wisely
In-house hiring is slow & costs
up to 20%
more.
So we condensed our 12+ years knowledge from
100+ partnerships into a single framework
1
Share your growth pains & needs
Let's see if we are a match and discover your companies hidden potential
2
Get a free Technical Quick Scan
You meet with our Discovery Team and we take a small peek into your code, process and roadmap
3
We present a Tailored Growth Plan
Within 7 days you'll gain information on how we plan to help you scale
4
Your new team is onboarded
You can now focus on your goals and outclass your competitors. It's that simple
Sustainable Scaling System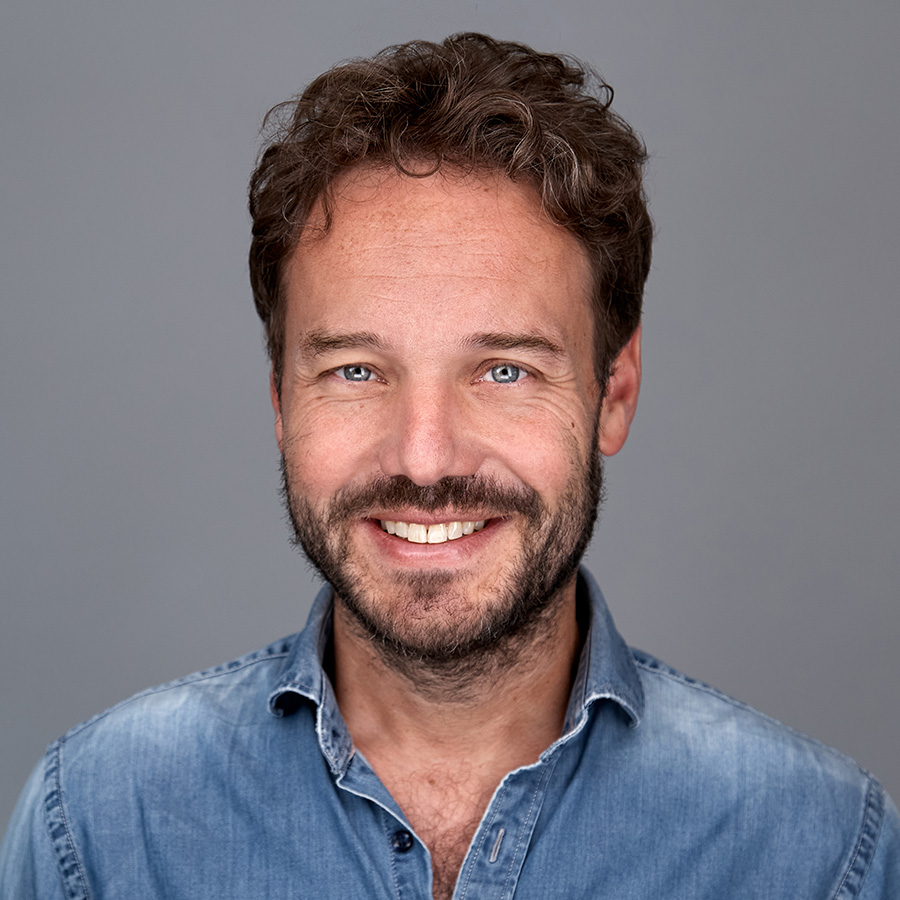 Hi, my name is Leopold.
Everyday I hear about the struggles of scaling up.
With our battle-tested system you can become a respected leader in the Dutch tech community
The harsh truth is that most businesses and entrepreneurs first need to fail or pivot before they succeed. Let us help you to make this path smoother. We know what it takes since we first failed ourselves. Now we know how to take on projects sustainably and efficiently

Become proud of your business. Our plan is simple & flexible
We discover your needs, tailor a plan for your business then implement and monitor our progress. As you grow, we grow. Its a win win situation.
Within 2 weeks
you get vital insights:
Our Experts organize a Discovery call and conduct a Free Technical Quick Scan.
Within 6 weeks You will have a tailored roadmap and certified developers onboarded and working on your project.
The next 8-12 weeks
Once onboard we deliver value:
Measure, track and assess our joined progress.
We perform evaluations and suggest improvements.
We offer specialized trainings and workshops, adjusting and tailoring your experience.
Afterwards >
Rinse & Repeat
We stay up to date, observe emerging opportunities.
As you continue to grow, we continue to grow. It's a win-win situation.
We will be fully carbon neutral by 2025, making your supply chain more sustainable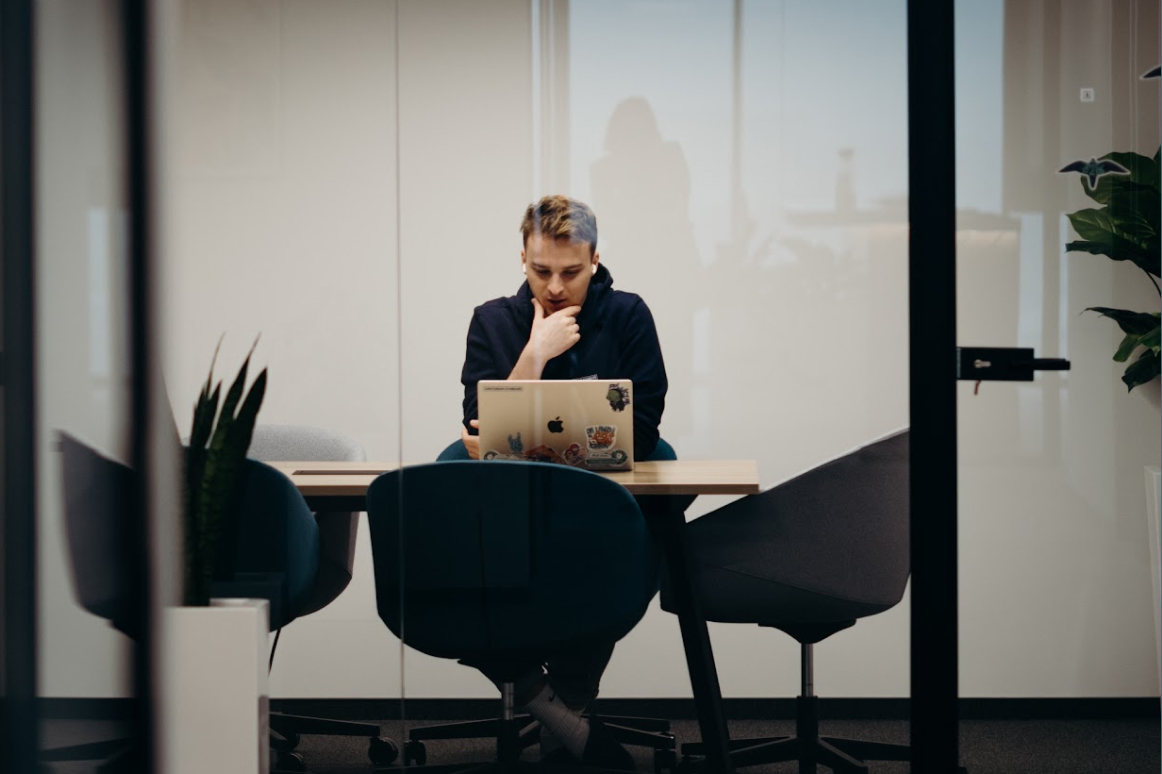 Learn from us on our blog
We share our know-how and IT knowledge in stories, case studies and expert cases. They show how we approach our solutions.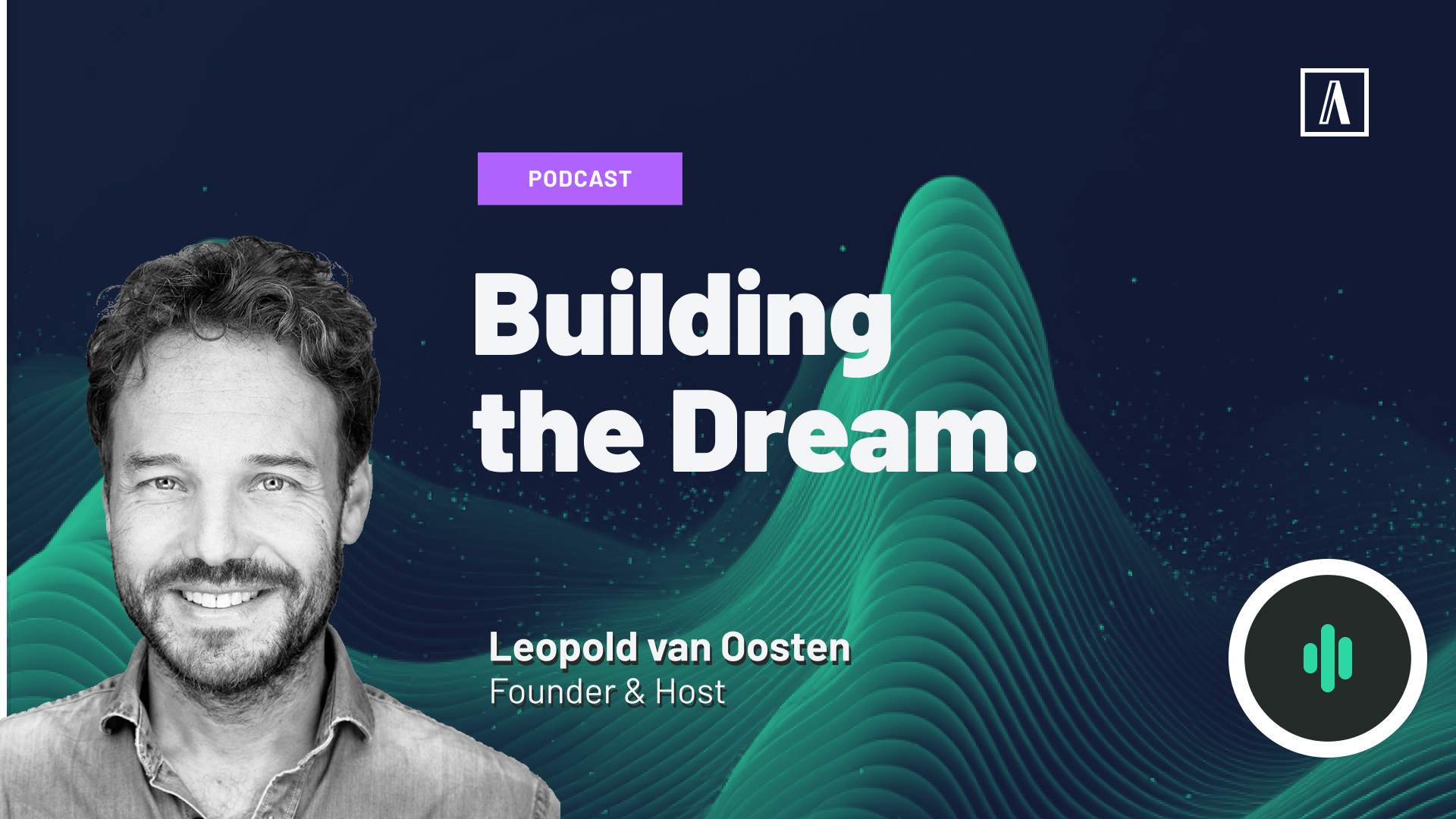 Building the Dream - Podcasts
Rome was not built in a day, and neither are successful tech scale-ups. Join us on a captivating journey as we delve into the personal stories of 12 Dutch Tech Titans who transformed their tech startups into industry giants.
Like you, we want to be efficient and future-friendly
We understand that optimization and efficiency is the way towards sustainability.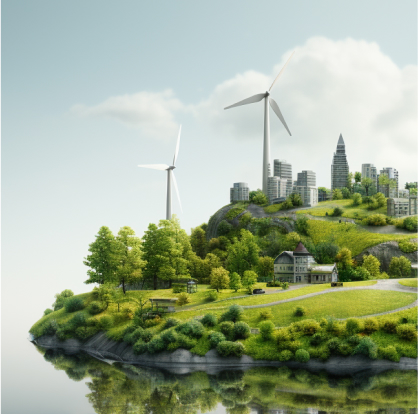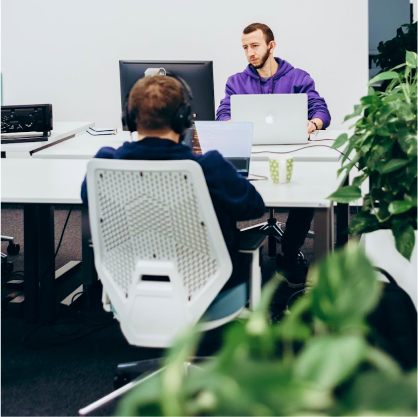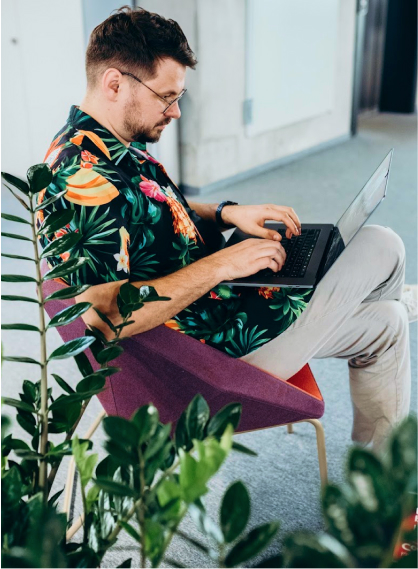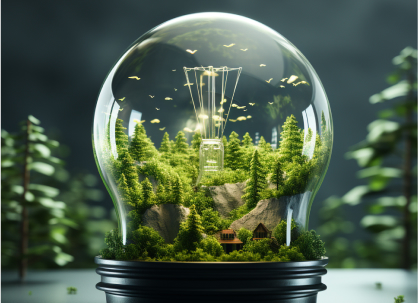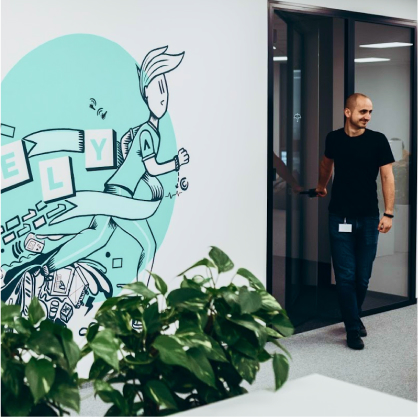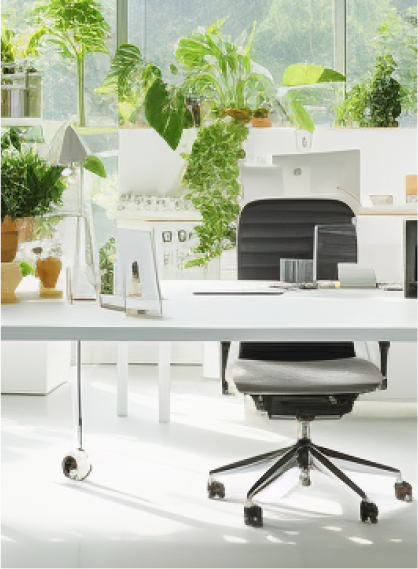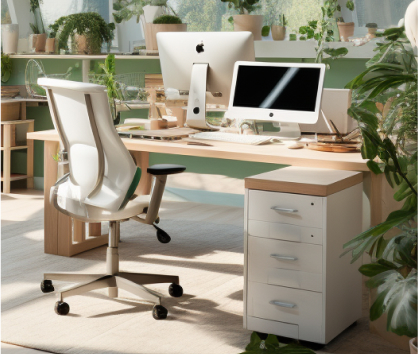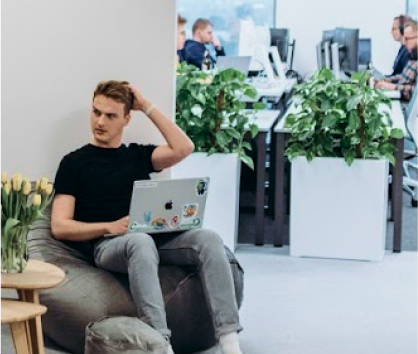 Ready to start scaling your team?
Does this sound interesting to you? All we need is a short 15min introductory call to get started. Just leave your details below.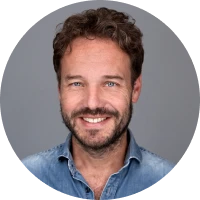 Leopold van Oosten
CEO & Founder
Hi! I'm Leo.
In this introductory call:
I'll listen to the problems you're experiencing.
Strategise how to overcome them.
Show you some of our work.
Tell you about our pricing.
Answer any other questions you have!