From outdated to cutting-edge:
Our client app's transformation.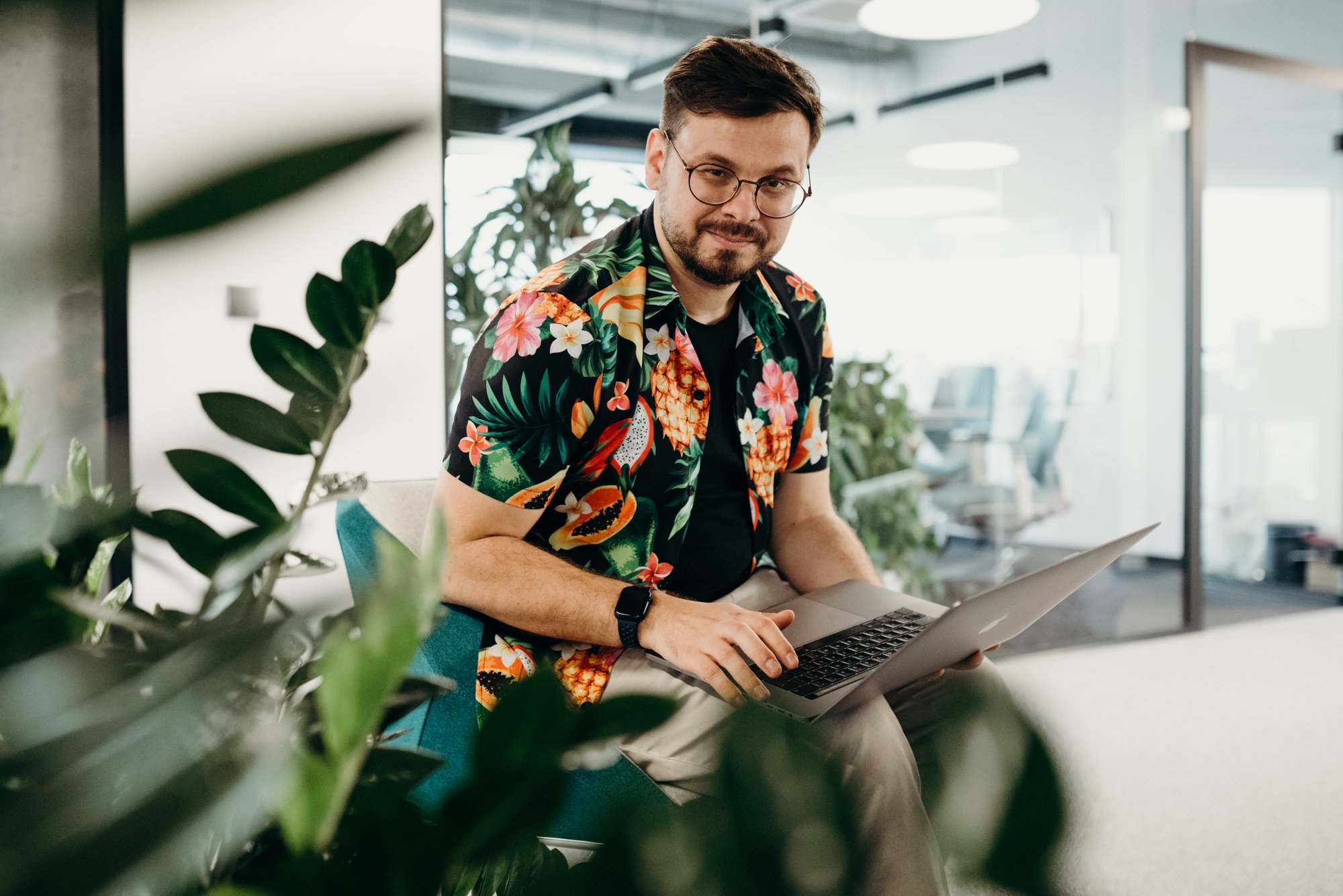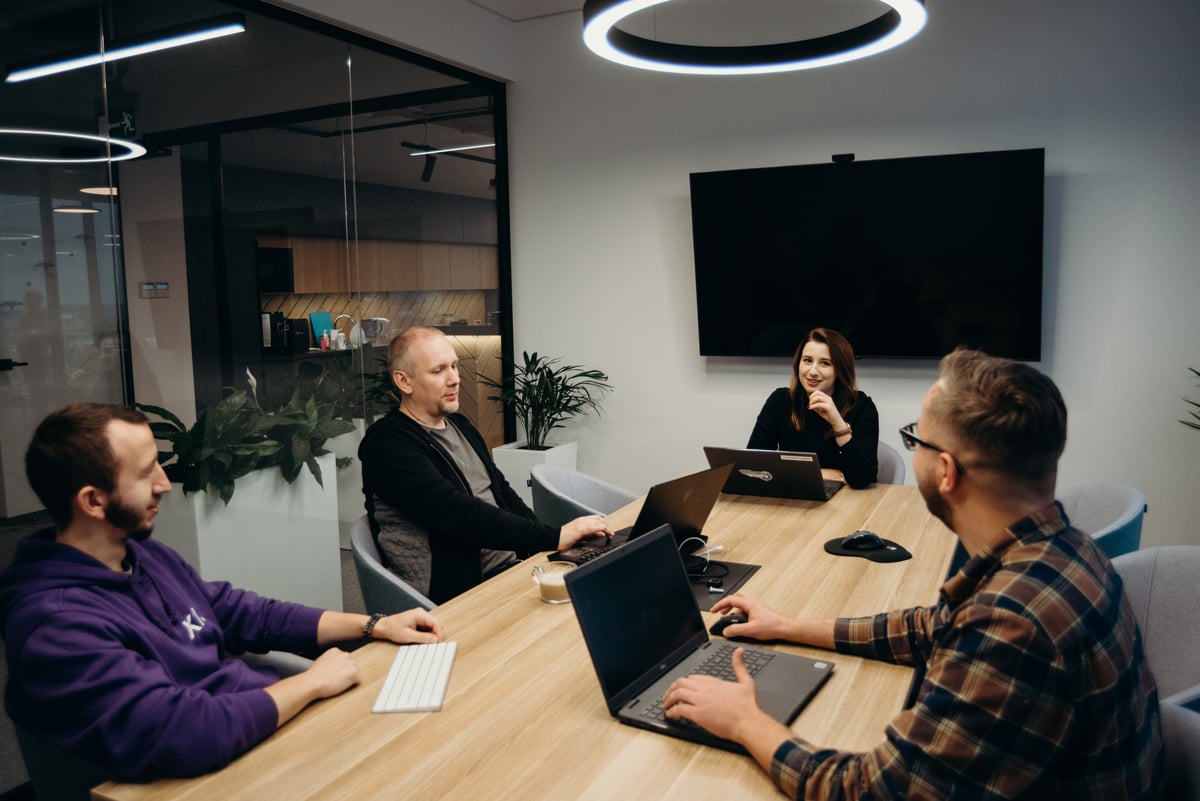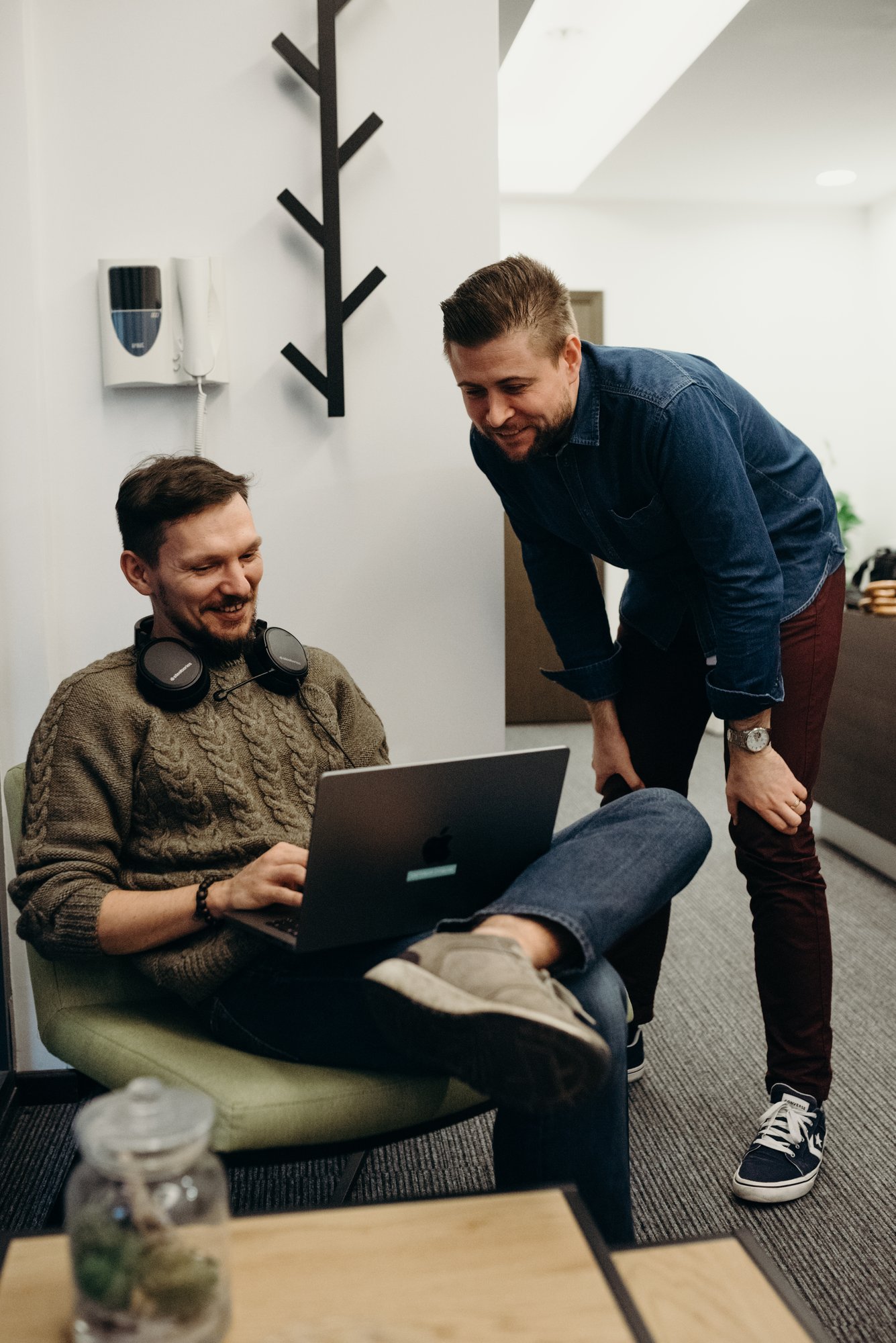 The Challenge
Our client's app was at risk of losing users to more modern, user-friendly competitors. The app was not only outdated in design but also faced issues with report readability and component functionality.
The Problem
The primary issues we faced were related to the readability of our reports and the seamless functioning of various components within our application. These challenges were particularly concerning as our competitors have developed more user-friendly and intuitive applications, putting us at risk of losing our user base to them. The clear and easy-to-understand presentation of data, coupled with a smooth user experience, is now more important than ever in retaining users and maintaining a competitive edge in the market.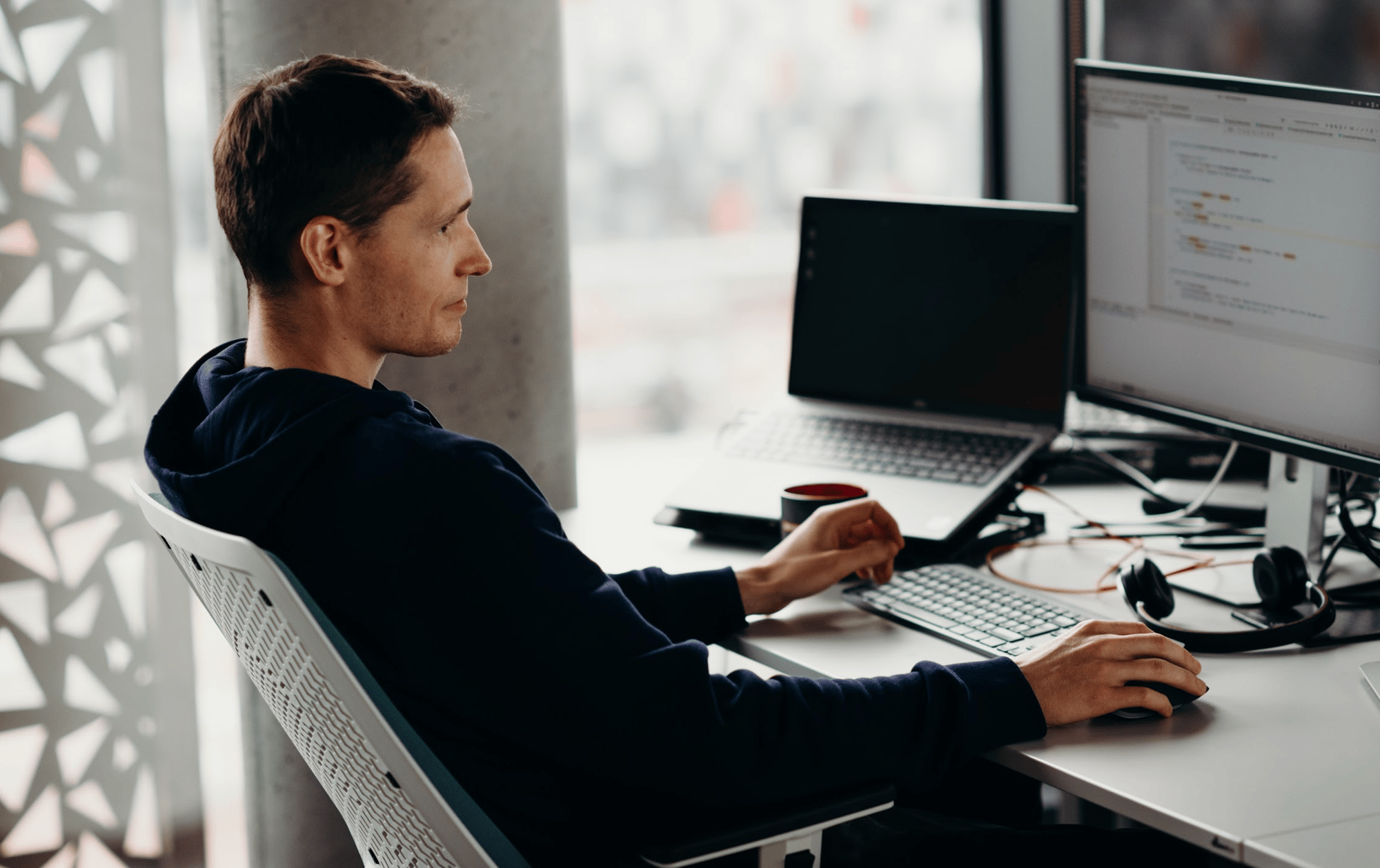 Meet our Devs
Róża is a passionate chocolate enthusiast who enjoys Asian dramas and the Eurovision Song Contest. Maciej brings four years of experience to the company, in his free time, he is a dedicated photographer. Together, they contribute their technical expertise in Ruby on Rails, Angular, GBQ, and Clickhouse to the project.
The Journey
Tackling the complex challenges of big data management, our team, supported by the technical expertise of Róża and Maciej, revamped the client app's data processing capabilities, ensuring efficient and accurate handling of large datasets for their reporting needs.

The team also prioritized customization, giving users the ability to create personalized dashboards and reports tailored to their unique requirements. This required significant backend development to guarantee a seamless experience.

Additionally, we incorporated new targeting options and strategic measures, enhancing the platform's value as a comprehensive solution for our users' diverse needs. These new features, while not always used daily, played a crucial role in our app's transformation.

Our 16-member team, supported by the friendly studio YouSir, worked diligently to bring about this transformation. This hard work paid off when the client's company, consisting of around 20 people, was acquired by a +300 global omnichannel platform group based in New York. This acquisition not only validated our efforts but also highlighted the importance of innovation in the competitive world of AdTech.
The Outcome
This acquisition was a huge success, proving it's never too late to revamp an app. The decision to update the app and act quickly was validated, setting the product apart from its competitors.
Conclusion
The transformative journey undertaken by Róża and Maciej, together with the rest of the team, highlights the significant impact that dedicated developers with a keen understanding of their industry can have on a product's success. By prioritizing the user's needs, embracing the complexities of big data, and refining the app's customization options, they not only preserved the user base but also pushed the app to the forefront of the market, culminating in a successful acquisition.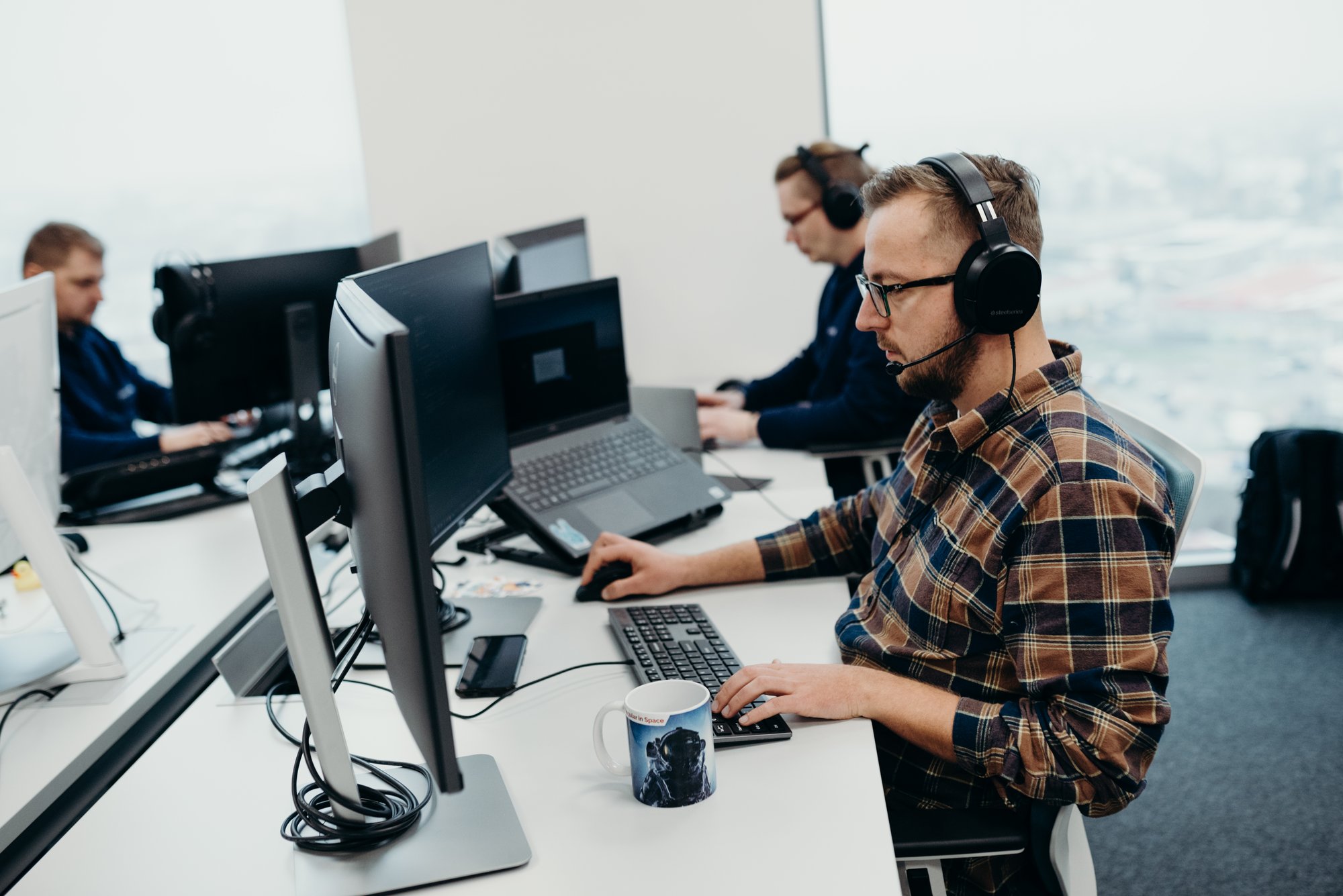 Ready to manage your big data?
Does this resonate with your challenges? Let's discuss your needs. We're here to brainstorm and explore the potential of enhancing your capabilities.